Men's skin is thicker, oilier and ages differently to women's. This routine offers deep cleansing, post-shave soothing, light hydration and essential clarifying to keep the skin soft and healthy and reduce shine and irritation.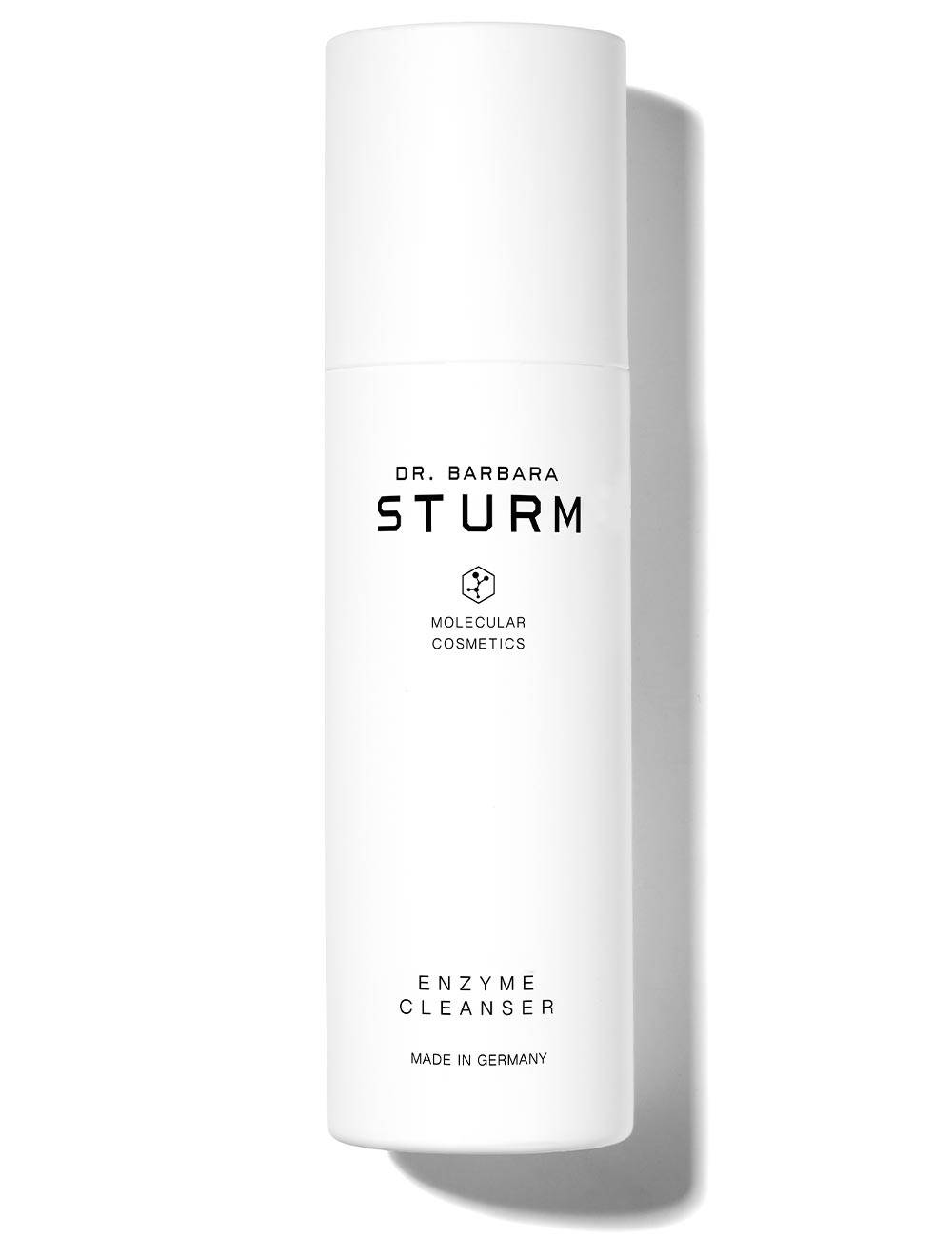 Use 2-3 times a week as part of your daily cleansing routine. Place a coin-sized amount of powder into the palm of your hand, then add lukewarm water to work it into a gentle foam. Smooth generously over your face to create a soft foam and rinse off. If you have oily skin, use this product daily and 1-2 times a week.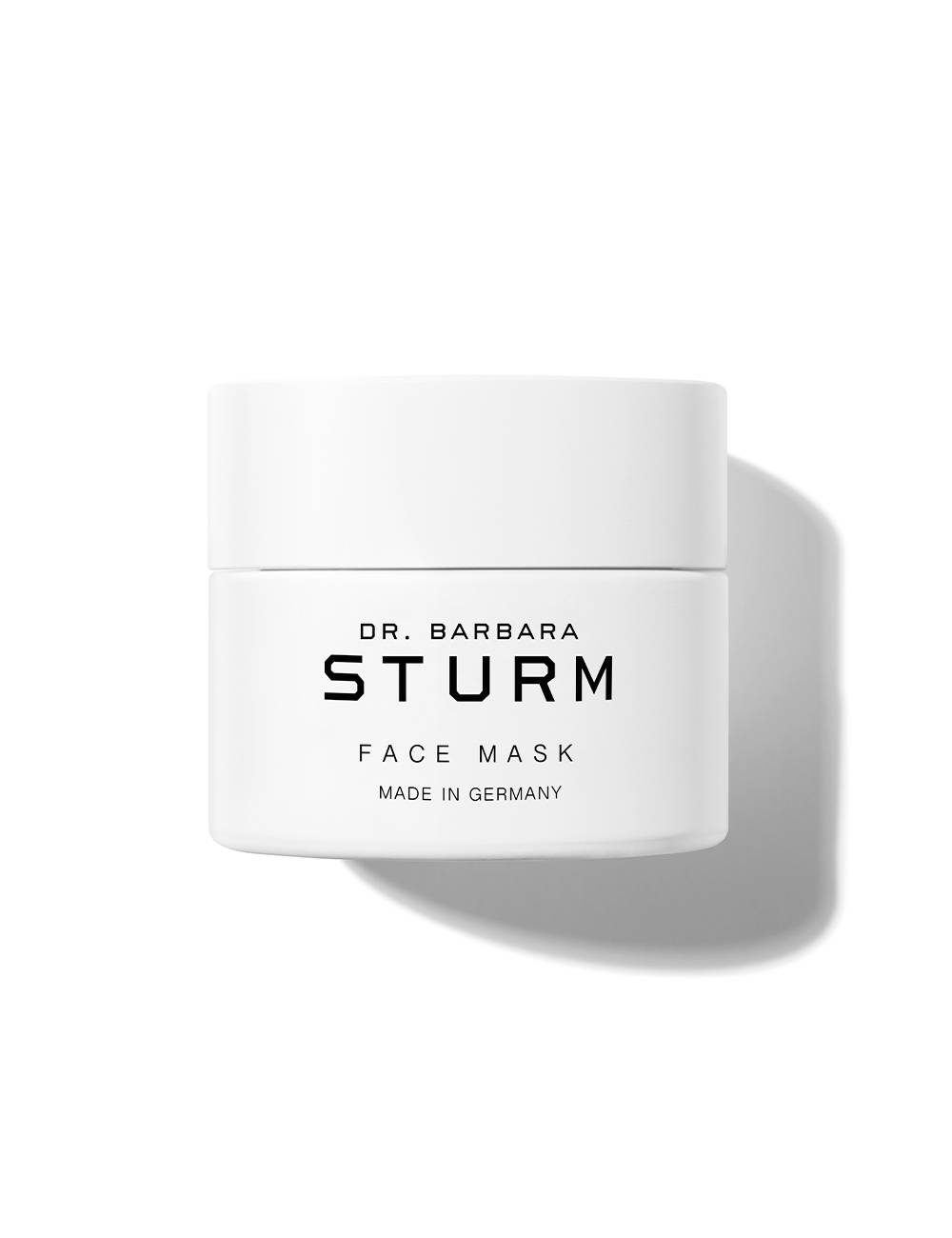 Apply at least 2-3 times a week, after cleansing. Leave it on for 10-15 minutes, allowing the FACE MASK to soak into the skin entirely, before taking it off with lukewarm water. For an intensive treatment, keep it on until the FACE MASK has dried and is no longer visible before rubbing it off in gentle motions. Follow with Dr. Barbara Sturm's HYALURONIC SERUM.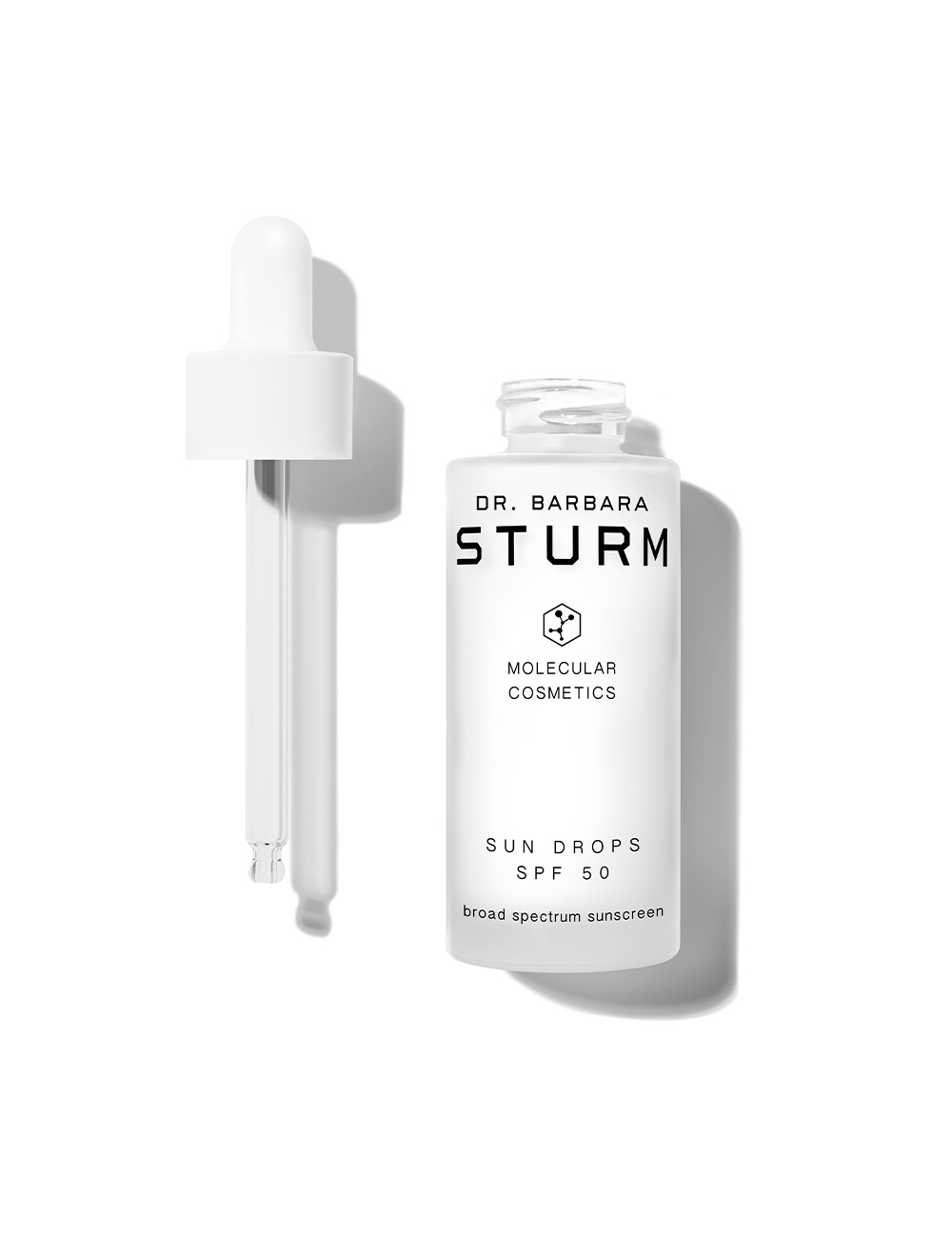 Apply SUN DROPS SPF 50 liberally 15 minutes before sun exposure and reapply as directed. Avoid the midday sun and reapply frequently to maintain sun protection as directed, especially after perspiring, swimming or drying off with a towel. Do not overexpose yourself to the sun, even if you're using SUN DROPS SPF 50.