OUR COMMITMENT TO SUSTAINABILITY
The Dr. Barbara Sturm ethos includes a sense of permanent responsibility to our planet and the welfare of all living beings. We are constantly working to improve the way we produce and package our products. As part of our ongoing efforts to contribute to an eco-friendly future, we have significantly reduced the amount of packaging containing our products, and we use recyclable paper from sustainable forestry for product leaflets and boxes. We are changing our plastic jars to recyclable glass, and using reusable cotton and velvet bags rather than plastic while phasing out cellophane wrappers.
Dr. Barbara Sturm is rigidly cruelty-free; we do not test finished products or ingredients on animals, and we have ensured that neither do our suppliers or any third parties. We refuse to sell our products where animal testing is required by law.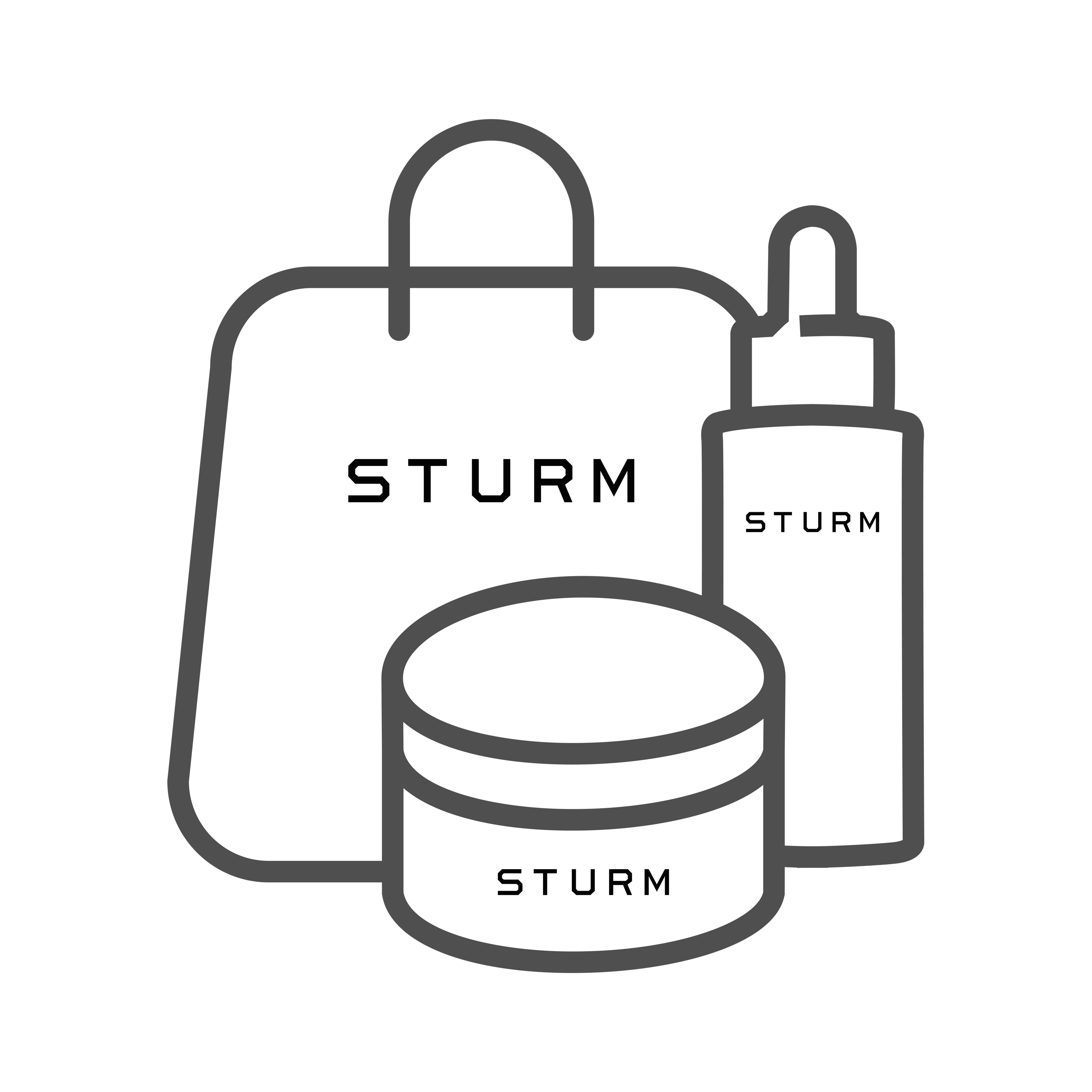 We have and will continue to reduce the amount of packaging we use, while phasing out cellophane wrappers and transitioning entirely away from plastic to recycled or recyclable materials such as glass and sustainable cotton.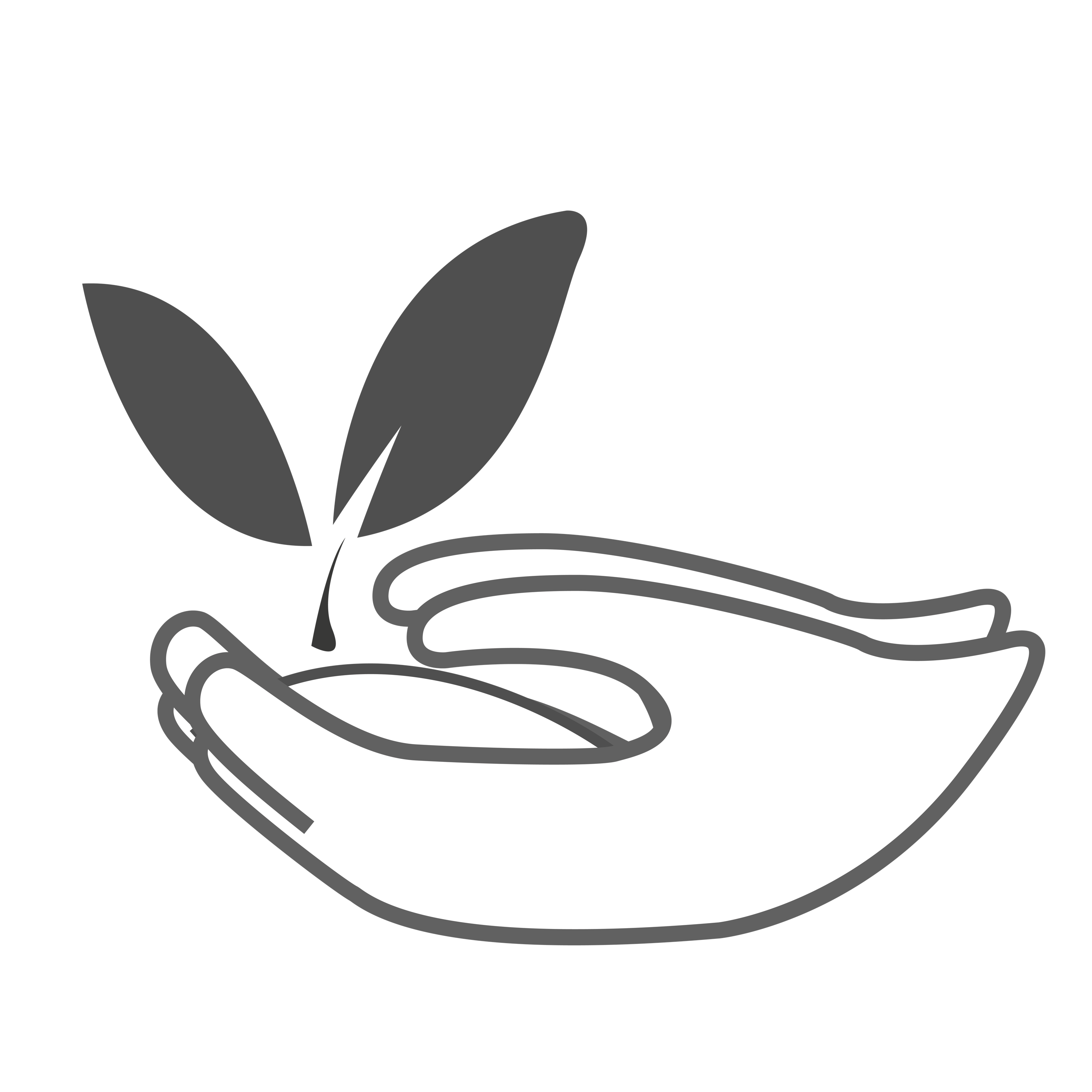 Our product leaflets and boxes are made from recyclablepaper obtained from sustainable forestry.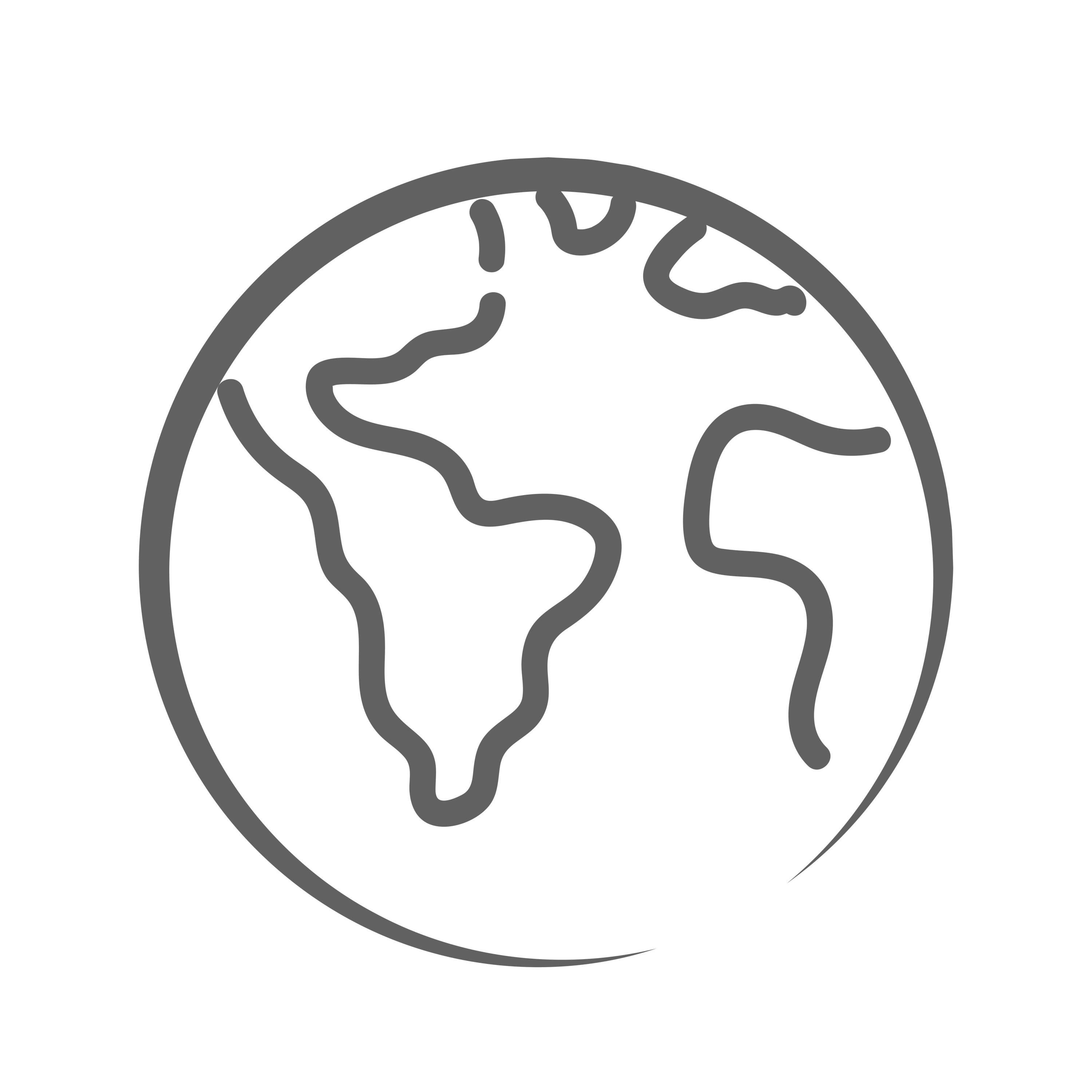 Our palm oil based ingredients are derived fromsustainable palm oil sources with RSPO certification.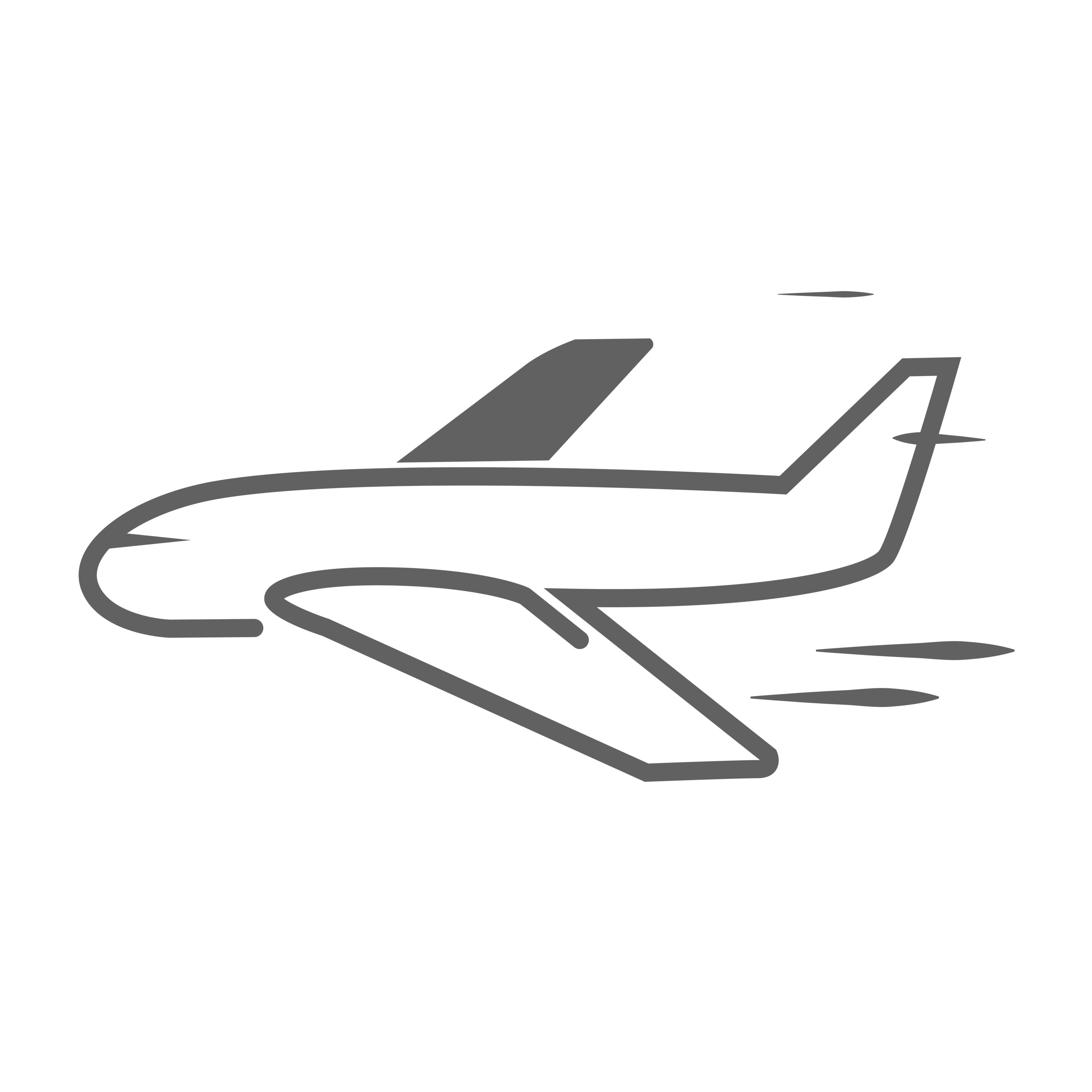 Our ingredients and components are locally-sourced whenever possible.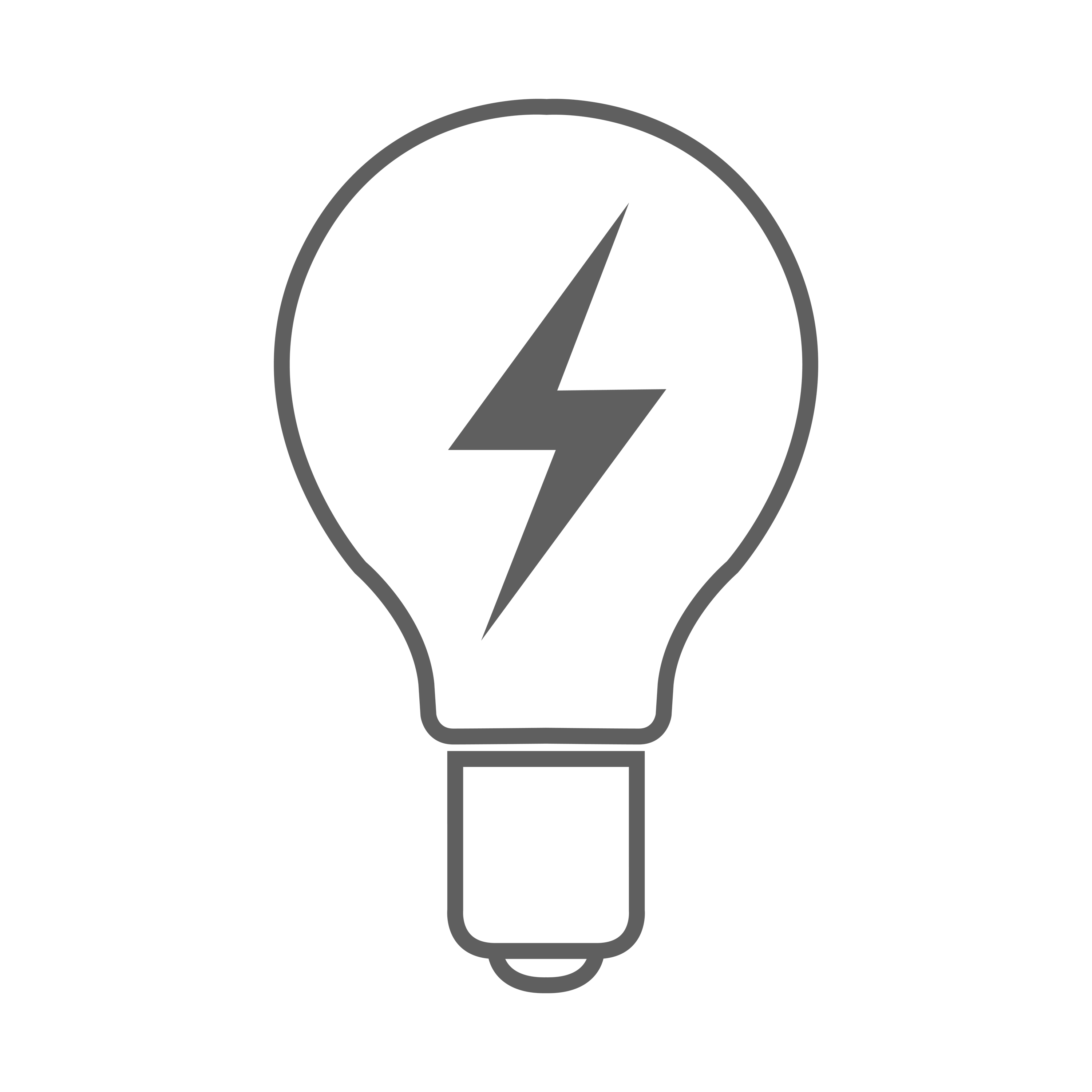 Our manufacturers have committed to CO2-neutral processesincluding the use of green electricity and eco-gas.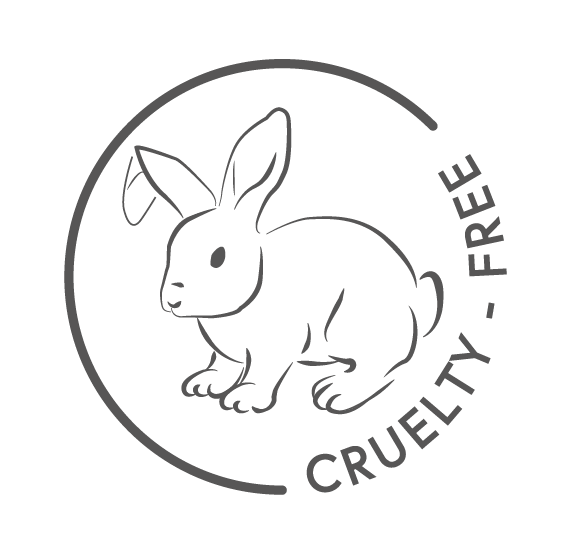 We are rigidly cruelty-free.
We will continue to evolve our sustainability pledge and would love to hear from you.
Please email [email protected] with feedback and suggestions.
---
---