Sustainability is important to the whole team at Dr. Barbara Sturm and a subject that's close to Dr. Sturm's heart and we are always working on ways to reduce our waste; to date we have significantly reduced the amount of packaging we produce, use recyclable paper from sustainable forestry for product leaflets and boxes, changed our plastic jars to recyclable glass and use sustainable materials for the bags and pouches of our kits and sets. However, we can always do more. This year, we are happy to introduce DR. BARBARA STURM INSIDE; a reformulated collection of Dr. Sturm's oral supplements that, in a first for the brand, showcase a new and sustainable packaging innovation that's safe for living organisms and the environment.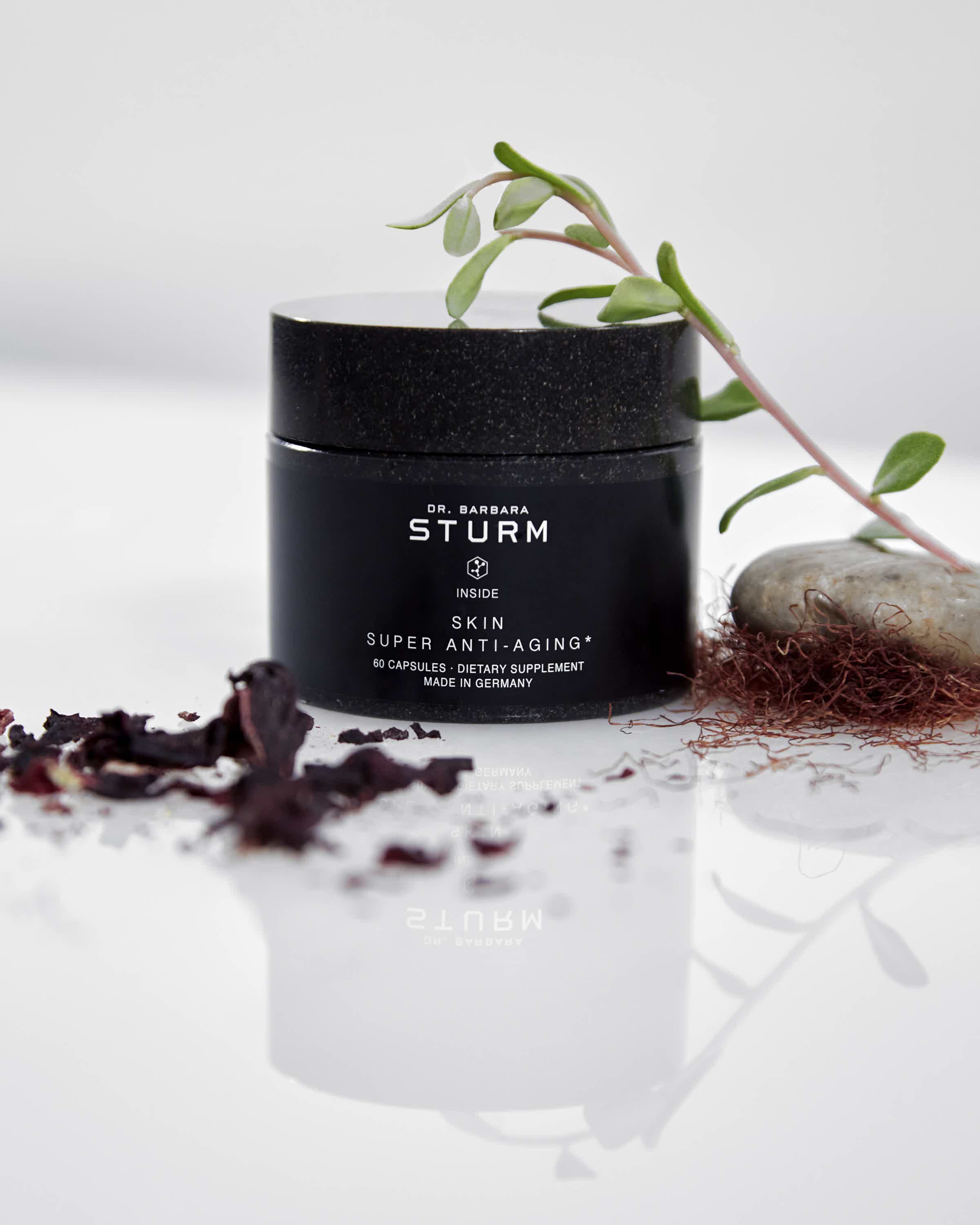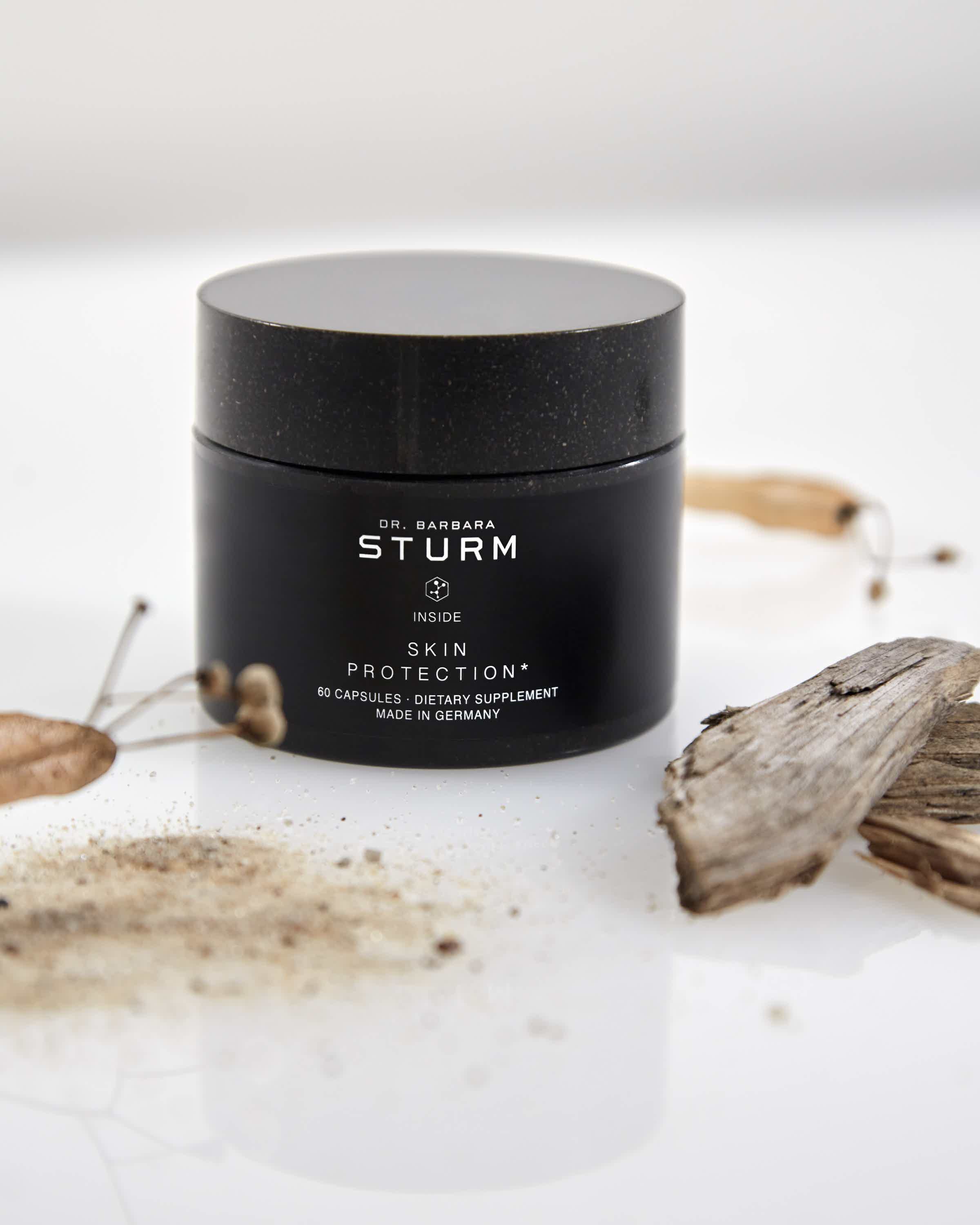 The DR. BARBARA STURM'S INSIDE packaging is made of a 100% bio-based material composed of mainly wood and plant-based binders from responsibly sourced, sustainable raw materials, including wood from certified forests. This material biodegrades within the same time frame as naturally occurring wood (which can take up to five years), which is a fraction of the time it takes regular plastic to biodegrade; plastic bottles, for example, can take up to 450 years to decompose in landfill.
The packaging of DR. BARBARA STURM INSIDE also uses pigments with a low dosage of color (1%) which is approved by composting standards. When packaging such as card or paper biodegrades, the oils, pigments and varnish used in the printing process do not biodegrade and ultimately impact the composability and recyclability of the packaging. Oils often contain minerals, whilst the pigments contain heavy metals like lead, mercury or cadmium which contribute towards environmental pollution.
DR. BARBARA STURM INSIDE PACKAGING
The preferred recycling method for the DR. BARBARA STURM INSIDE jars is industrial composting. Customers can place the jars into their organic recycling bin. Then, once it is industrially composted, it will biodegrade within three months in accordance with the European standard EN13432 - which requires compostable plastics to disintegrate after 12 weeks and completely biodegrade after six months.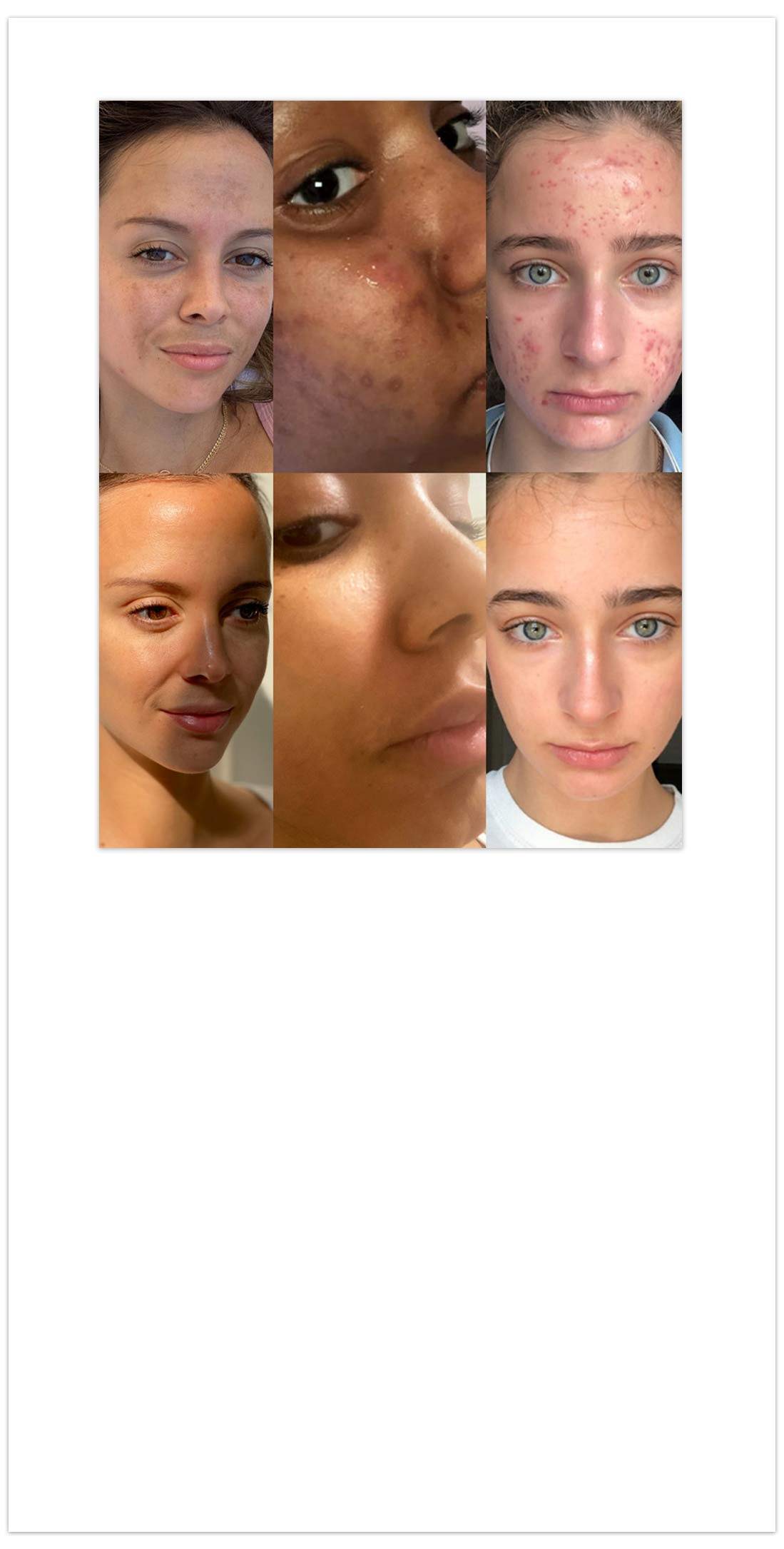 5 POWERFUL
SKIN TRANSFORMATIONS
SOME OF OUR CLIENTS SHARE HOW ADOPTING A STURM SKINCARE ROUTINE HAS HAD A TRANSFORMATIVE EFFECT, NOT JUST ON THEIR SKIN, BUT THEIR CONFIDENCE TOO.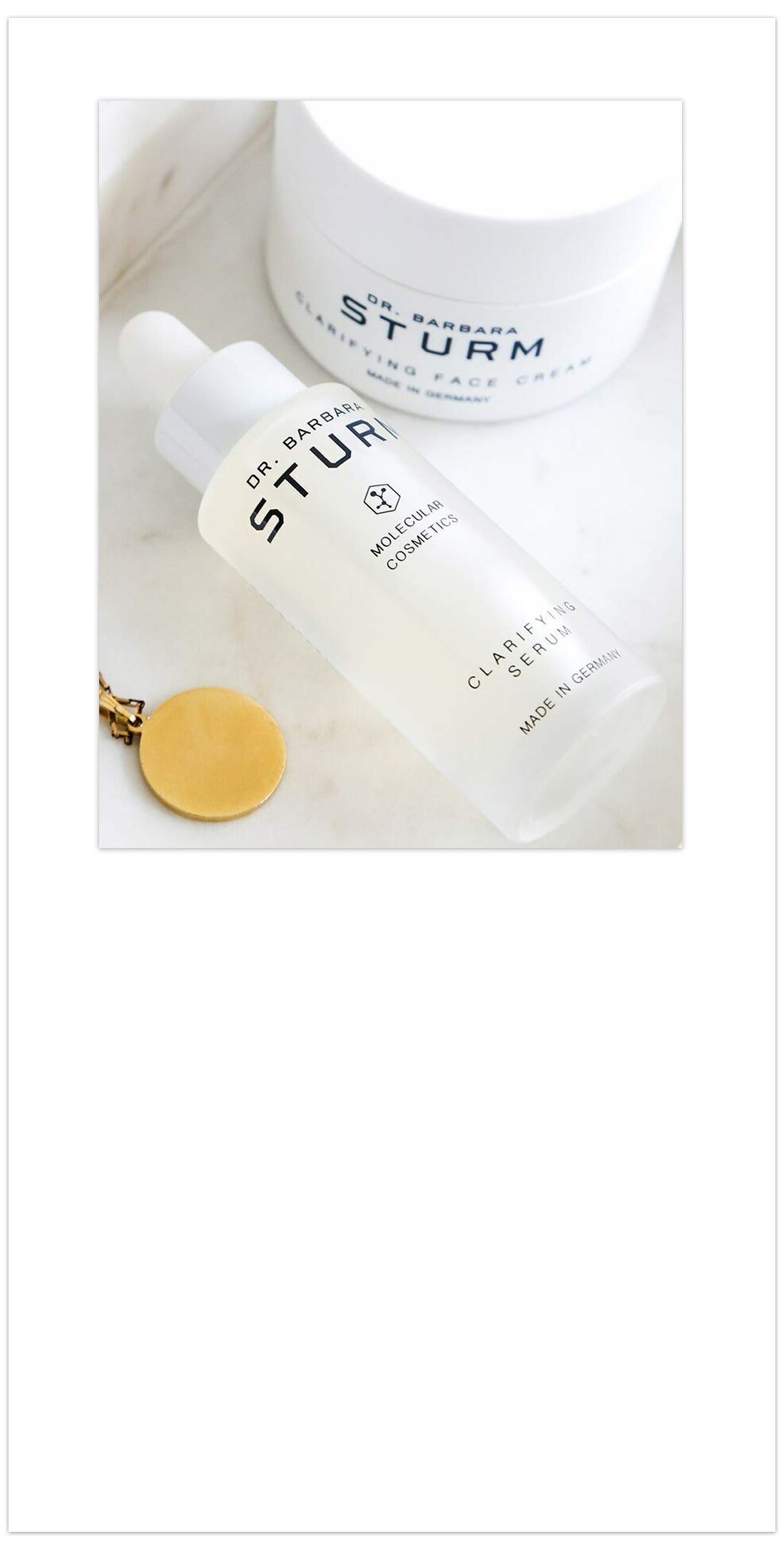 HOW TO TREAT
AND PREVENT BREAKOUTS?
JENNA RENNERT AND DR. BARBARA STURM TO DISCUSS HER TIPS TO TREAT ACNE-PRONE SKIN AND PREVENT BREAKOUTS AND BLEMISHES.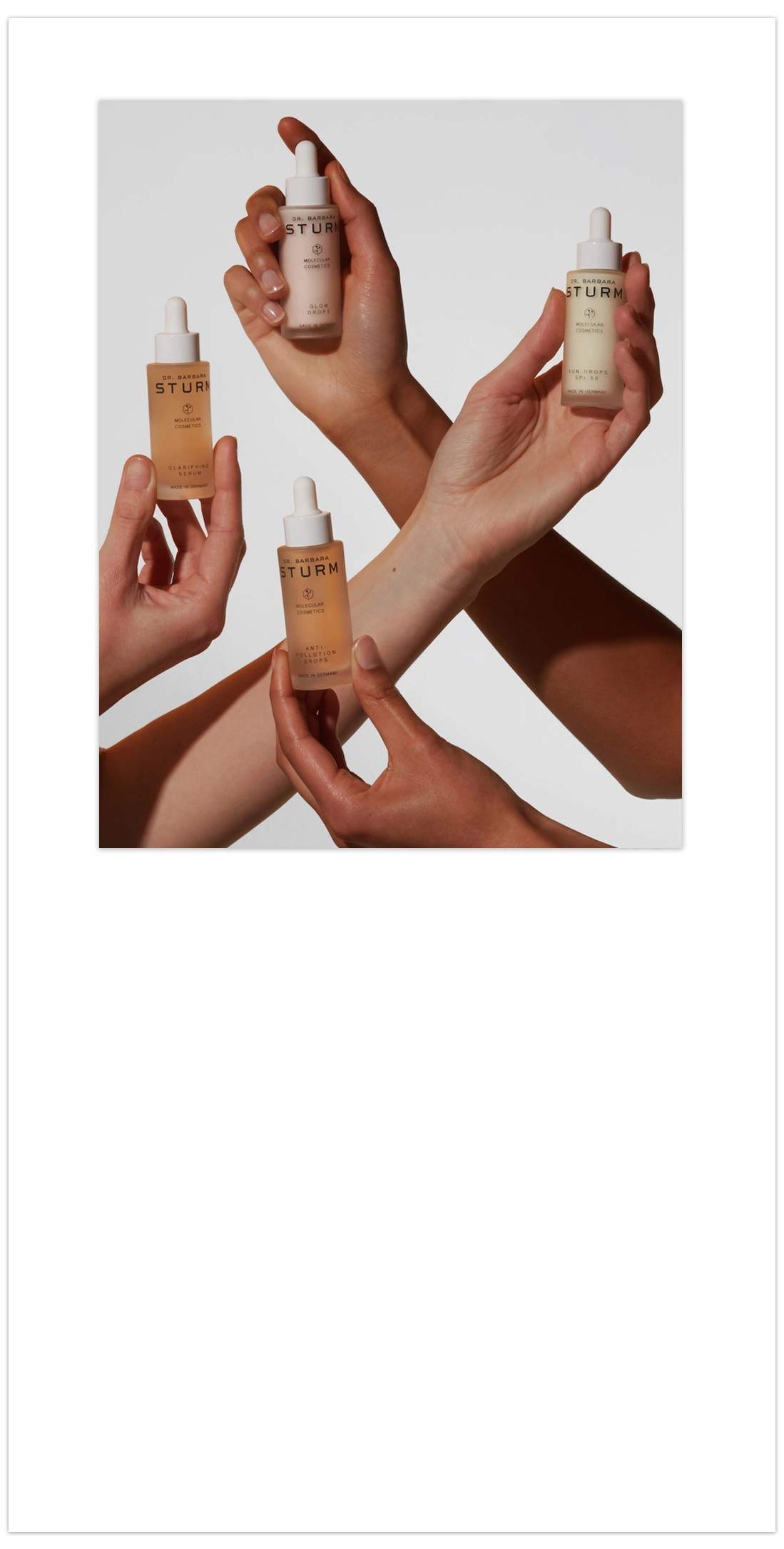 WHICH SERUM FORMULATIONS TO CHOOSE TO TARGET SPECIFIC CONCERNS AND HOW TO APPLY THEM FOR THE BEST EFFECT.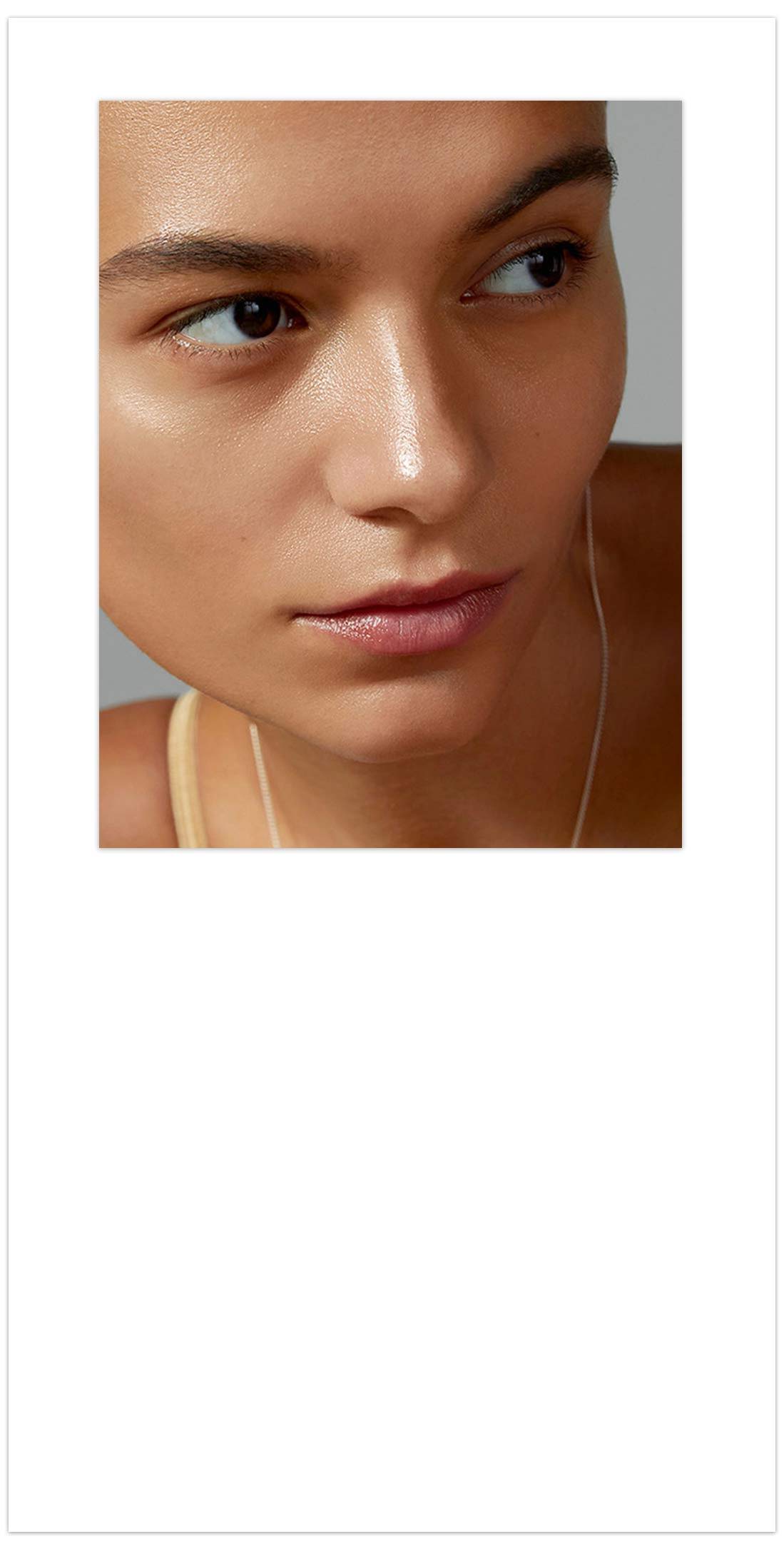 DR. BARBARA STURM EXPLAINS THE SCIENCE BEHIND IT AND WHAT YOU CAN DO TO KEEP YOUR pH BALANCED.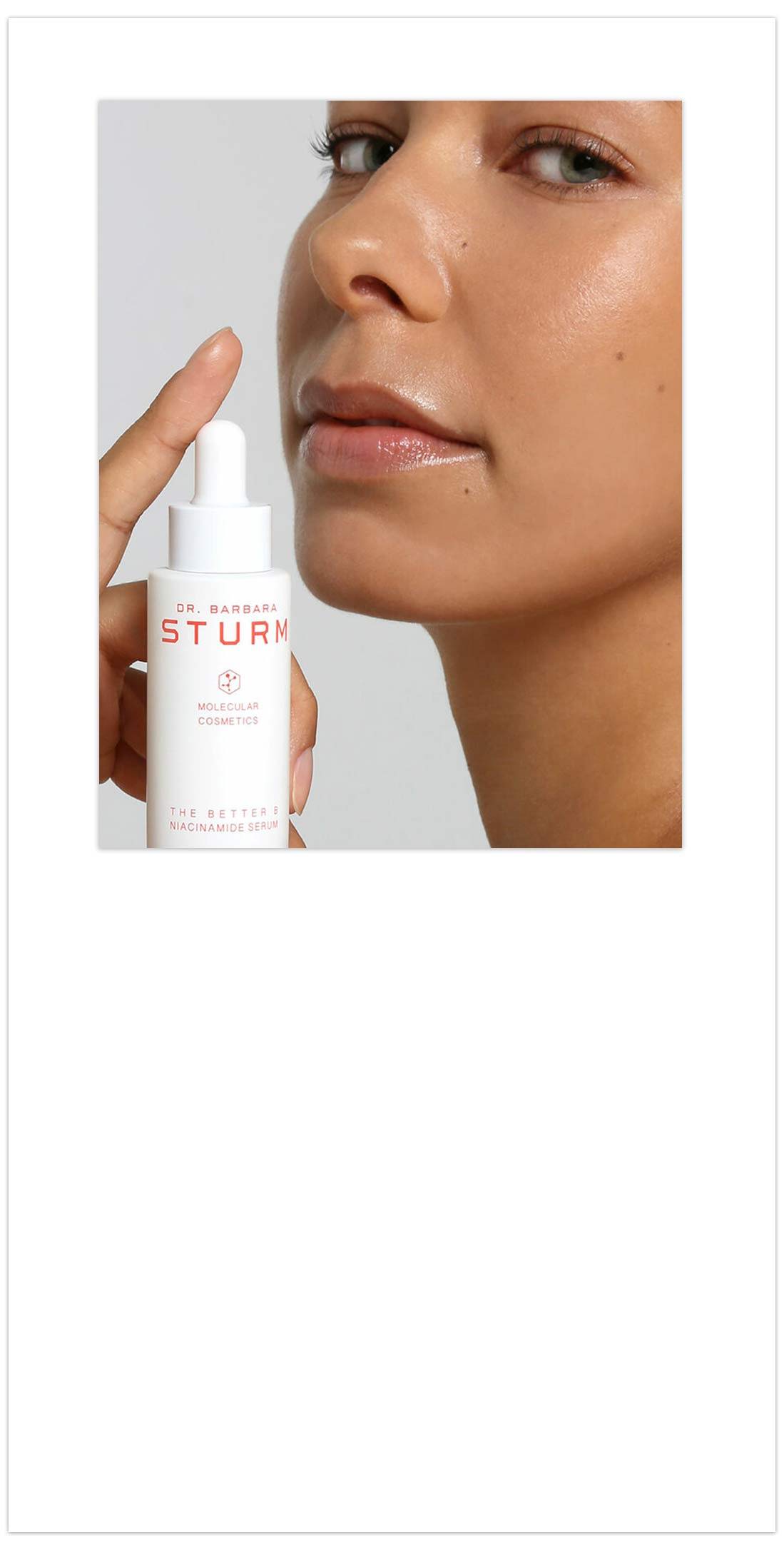 HOW CAN I REDUCE
THE PORES ON MY FACE?
DR. BARBARA STURM DISCUSSES THE CAUSES OF ENLARGED PORES AND THE INGREDIENT SCIENCE THAT CAN HELP REFINE THEM.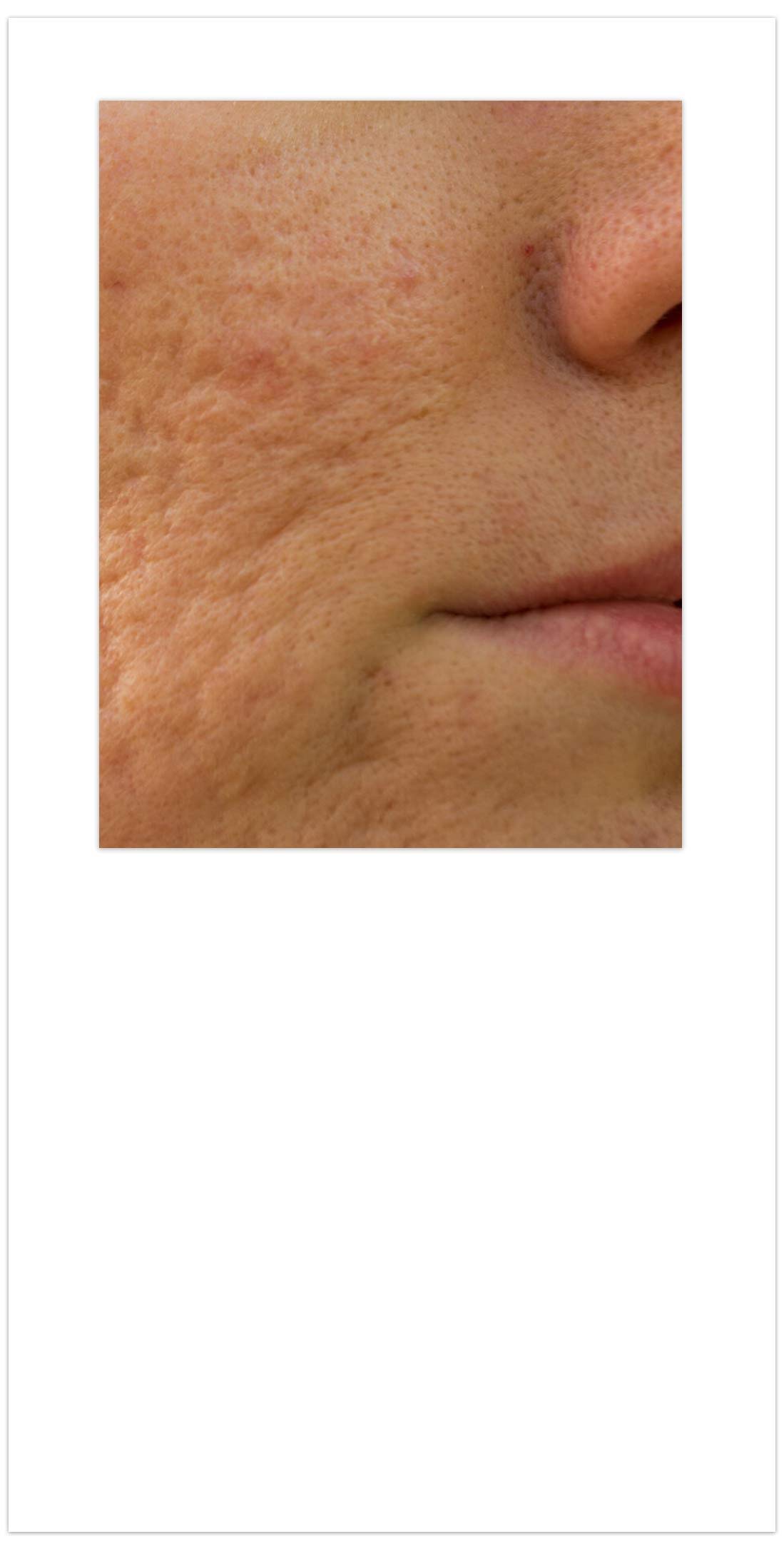 HOW DO I GET RID
OF ACNE SCARS?
HOW TO PREVENT, TREAT AND HELP FADE ACNE SCARRING FOR CLEARER, MORE EVEN TONED AND HEALTHIER-LOOKING SKIN.