At Dr. Barbara Sturm, we like to provide you with everything you need to take the best care of your skin. However, there are some hidden gems you may not have yet come across; from the SCALP SERUM, that provides your scalp with intensive health benefits as well as promotes naturally shiny hair, to the V WASH, a gentle cleansing gel that helps maintain the microbiome of intimate female skin, there is so much more to discover. Read on to find out which Dr. Sturm products you didn't know your skincare regimen needed – until now.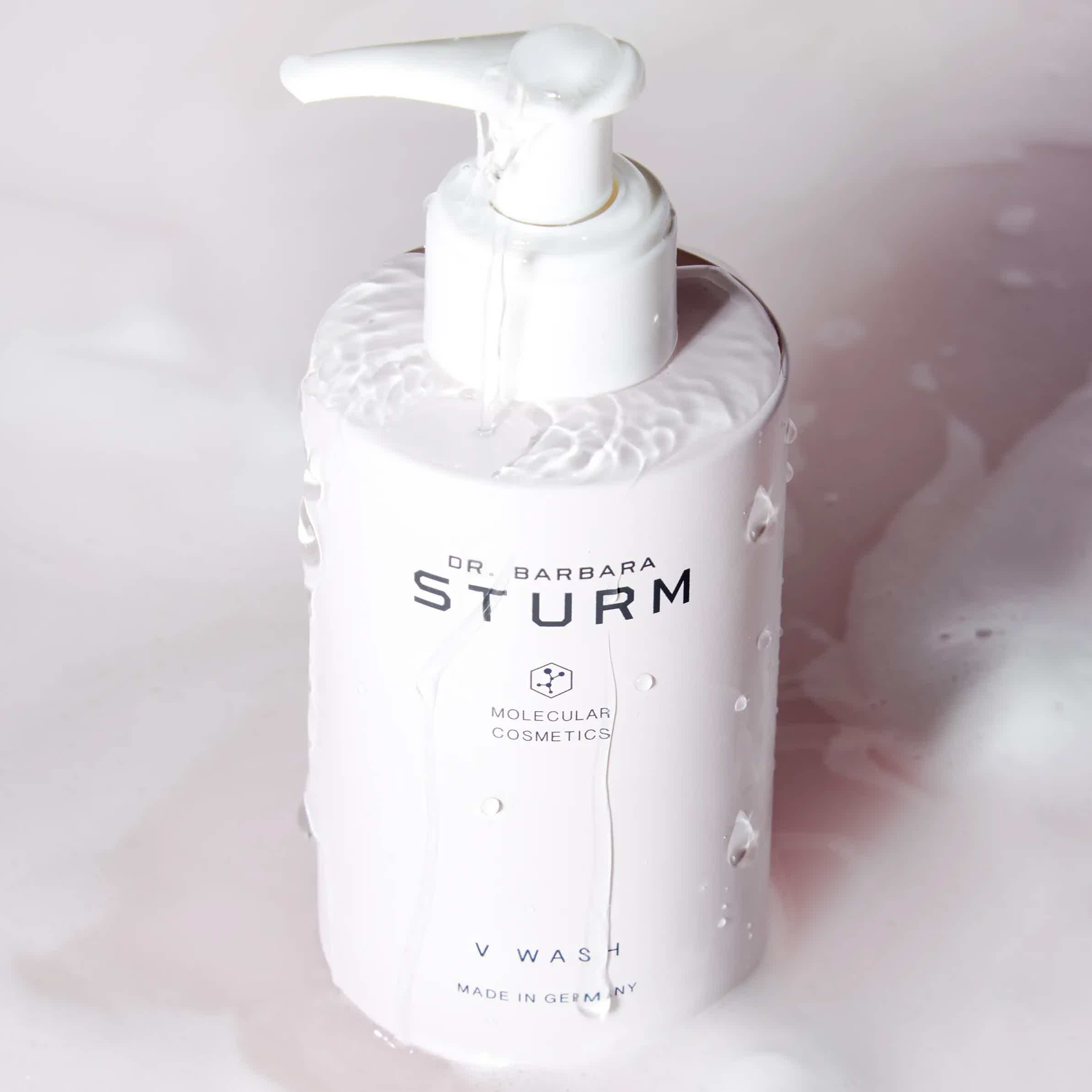 A shower essential, the mild V WASH gently cleanses the intimate area, without removing natural oils or moisture from the skin or disturbing its natural pH (soaps and shower gels can have a high pH which causes irritation and dryness and affects the skin's bacterial flora). It also contains Pre- and Probiotics that help maintain the microbiome of the skin, Panthenol and Glycerine which soothe and moisturize the skin and Purslane Extract which helps reduce irritation.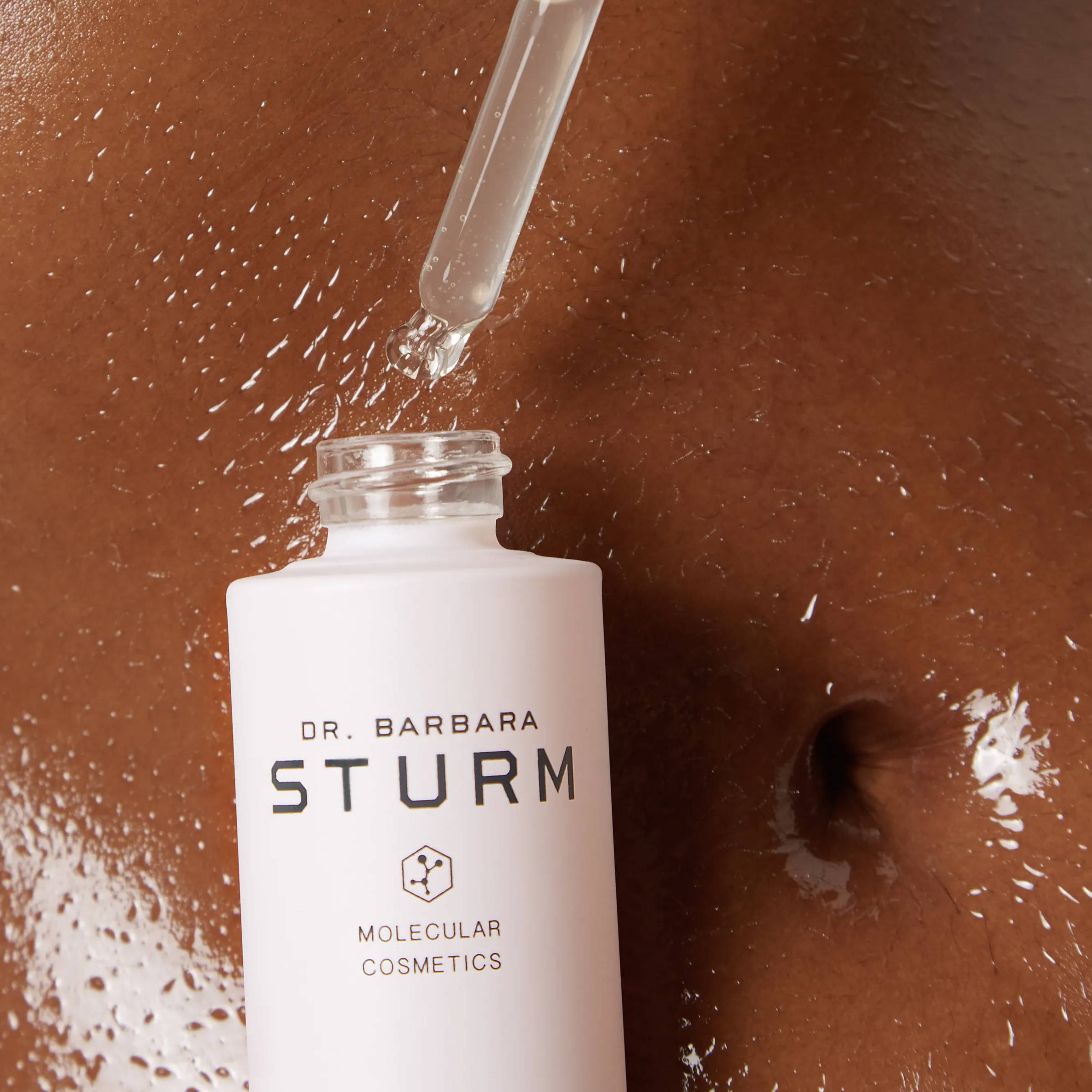 Developed to be used in tandem with the V WASH, Dr. Sturm's V DROPS hydrate, soothe and balance the skin using a combination of advanced ingredient science. Precious Ruby Stone Powder and Pre-and Probiotics support the skin's microbiome and Prickly Pear Extract provides calming and moisturising benefits post-shave. The V DROPS also contain Gurmar Plant Extract – a unique ingredient which, with regular use, can help reduce hair growth and density.