14 Years Old With Breakouts & Acne Routine
Teenage skin can be affected by a variety of issues; as hormonal levels rise, breakouts, oiliness, irritation and acne can develop. The solution? Gentle products which reduce sebum production, detoxify the complexion, diminish acne-triggering impurities and soothe the skin.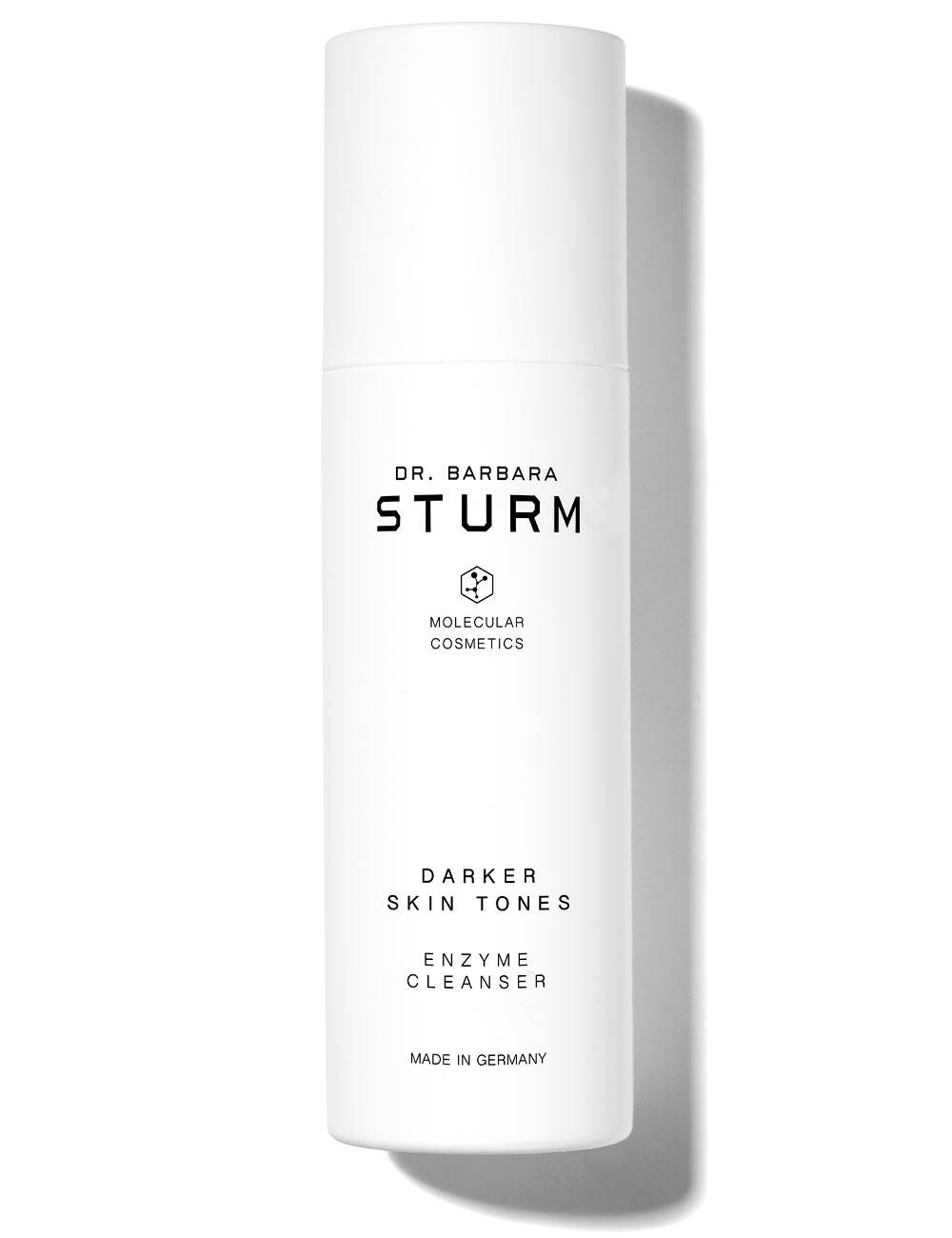 Use 2-3 times a week to supplement your regular daily cleansing routine with DARKER SKIN TONES FOAM CLEANSER. Pour the powder into the palm of your hand and add a little warm water to create a gentle foam. Smooth generously over your face and add more water to lather, then rinse it off with plenty of water. Suitable as a daily cleanser for oily skin.
HOW TO USE:
BREAKOUT AND ACNE ROUTINE