---
Teenage skin has a unique set of needs and concerns and to treat it correctly these specificities must not be ignored. Many existing treatments for teenage skin include quick fix solutions and tend to focus on drying out blemishes with harsh ingredients rather than fixing the problem at the source. This approach often leads to permanent damage and scarring or hyperpigmentation. Teens and young adults can have clear, fresh, glowing skin by focusing on the skin's barrier function and overall skin health.
---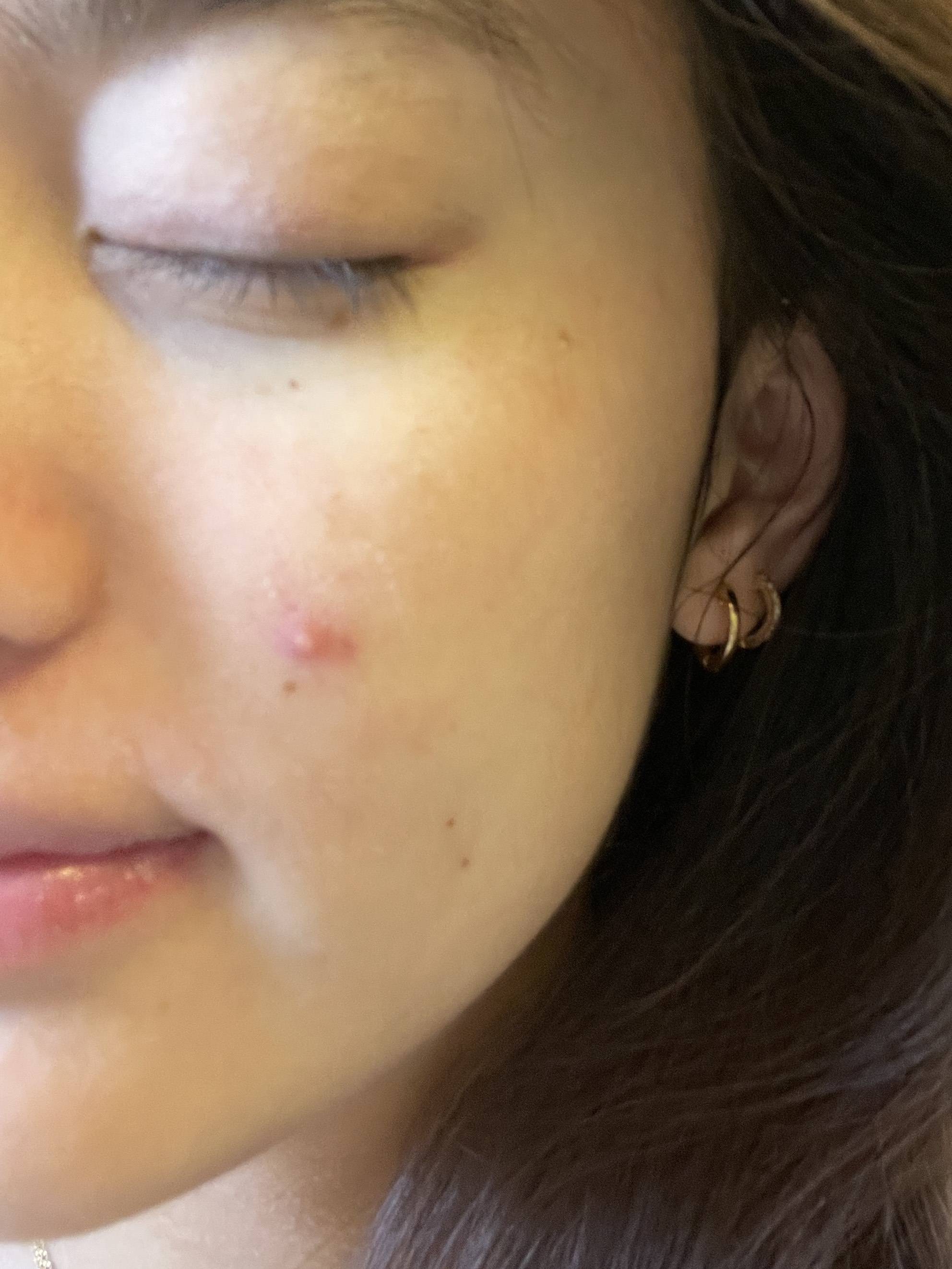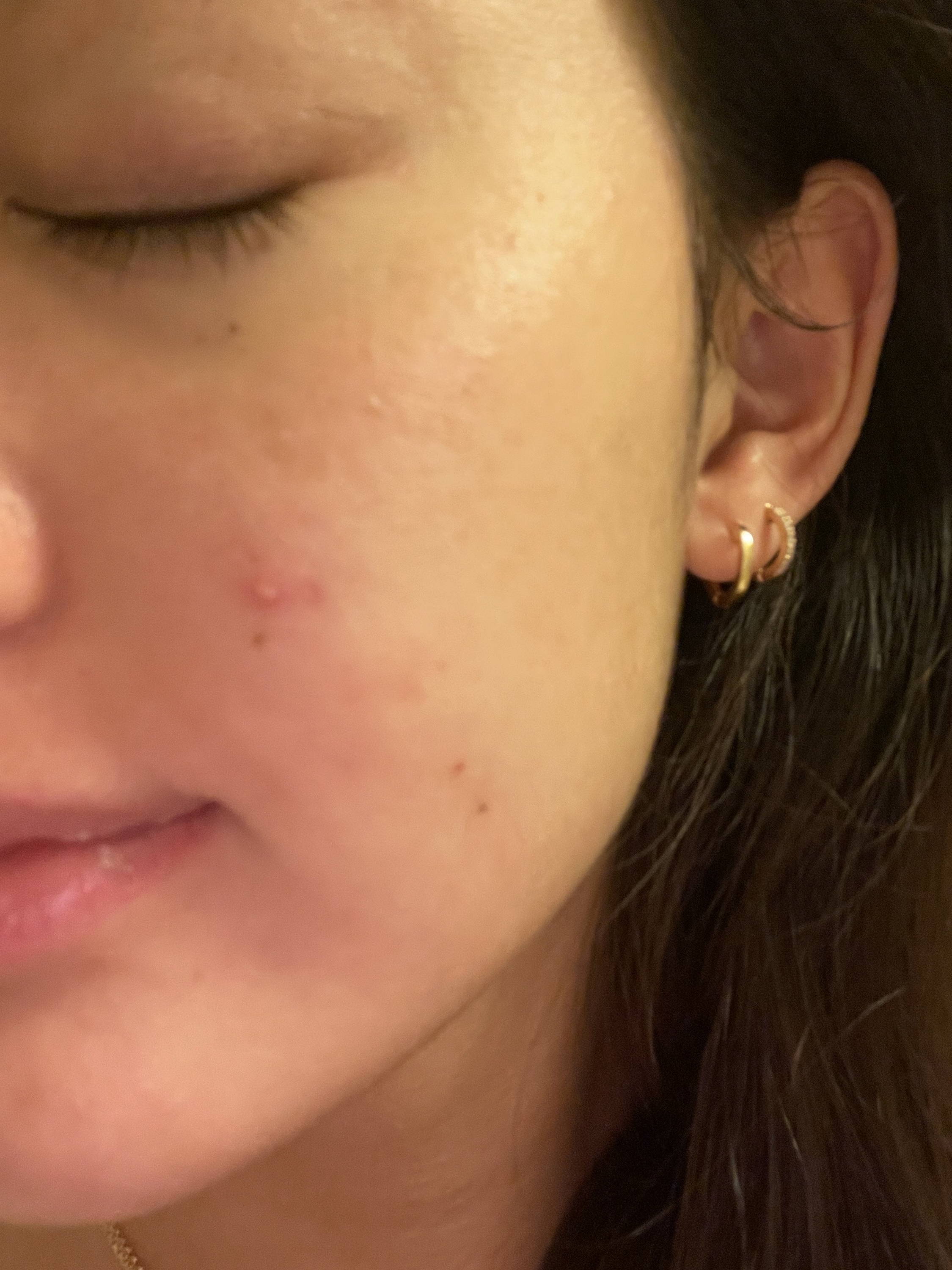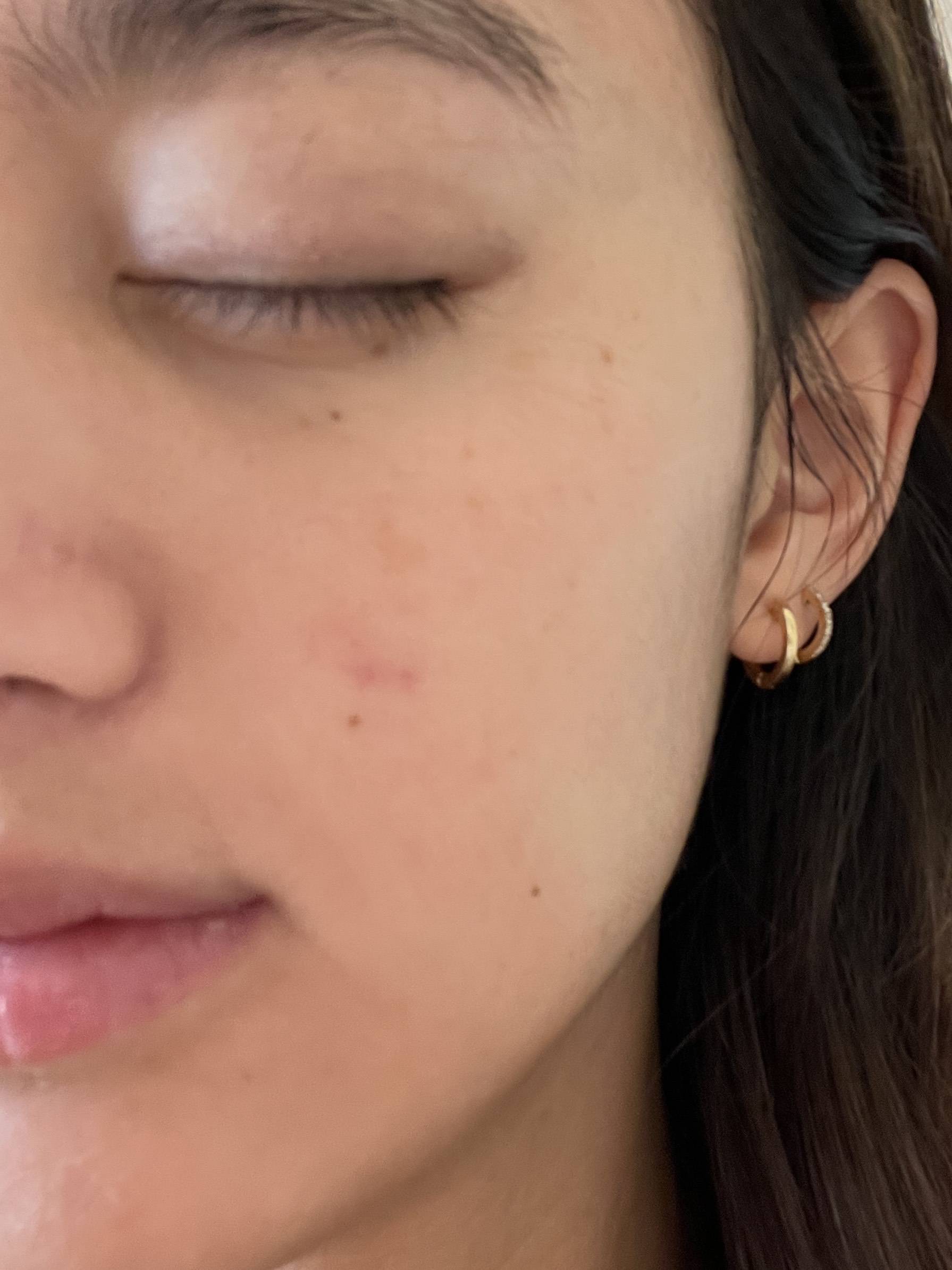 What makes teenage skin unique?
Hormonal imbalances in the microbiome can cause a slew of skin concerns for teens starting from the beginning of puberty as early as age 11 and up to age 18. According to the Skin Health Institute, one of the most common skin concerns among teenagers is acne and blemish-prone skin. This is usually a result of increased sebum production due to hormonal changes or new hair growth that occurs during or at the onset of puberty. Supporting these changes starts at the skin's microbiome.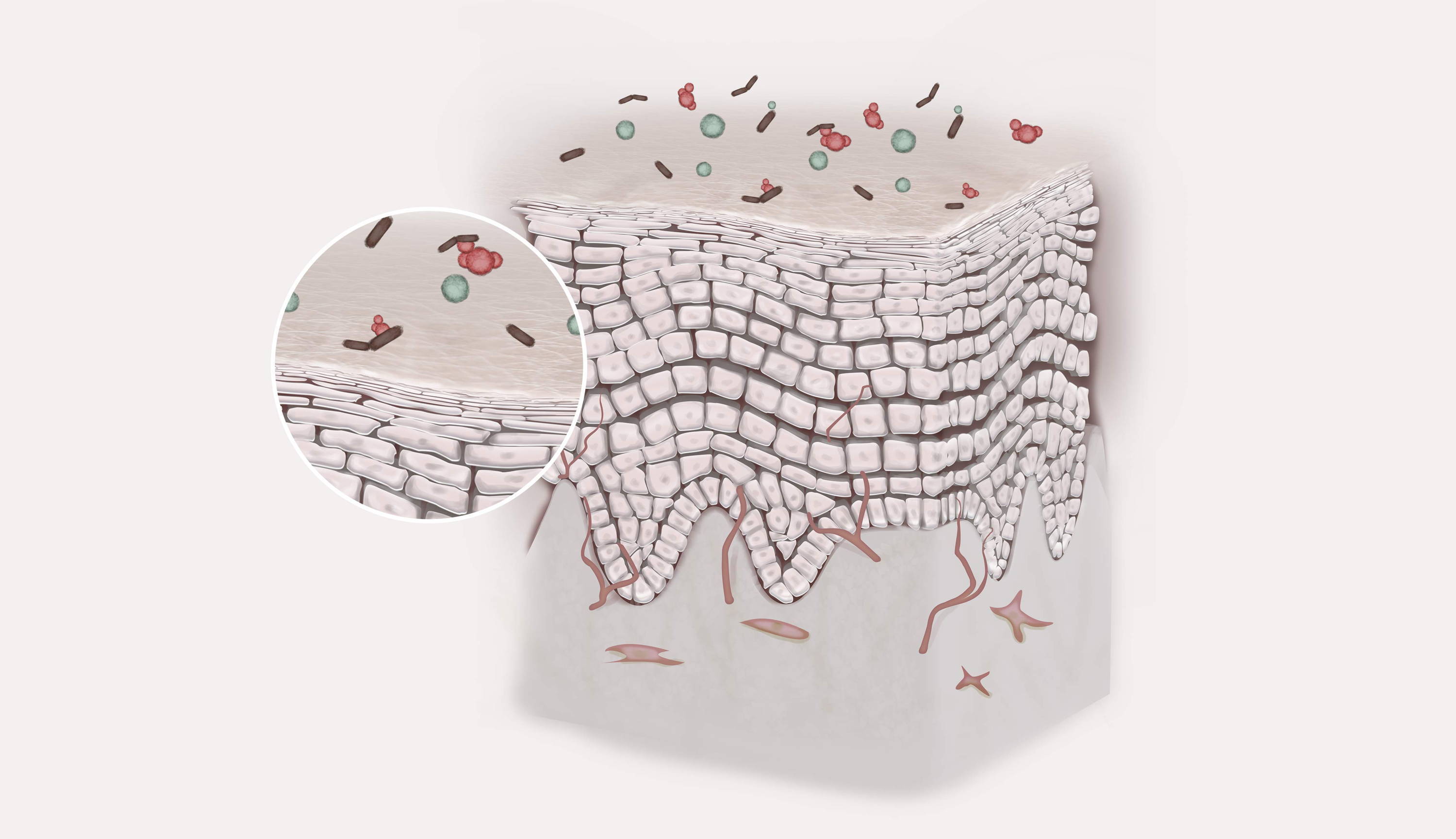 What is the microbiome and why is it important?
The human microbiome is the collection of all microbiotas that reside on or within the human body, including the skin and consists of bacteria, viruses, fungi, algae and more. It plays a key role in our immunity; our skin constantly interacts with bacteria, helping it to grow and thrive and creating a healthy diversity which protects our bodies against the harmful substances that could affect the skin or our overall health. Disturbance in the microbiome's balance can be brought on by infectious illnesses, certain diets, cosmetics, air pollution, emotional stress, or the prolonged use of antibiotics or other bacteria-destroying medications - this in turn can cause dysbiosis, stopping the skin's normal interactions. The teenage and young adult years can be an especially stressful period as one navigates hormonal changes from the onset of puberty. These imbalances can lead to inflammation of the skin barrier resulting in issues like perioral dermatitis, eczema or psoriasis and, particularly in younger skin, blemishes, blackheads, and pimples.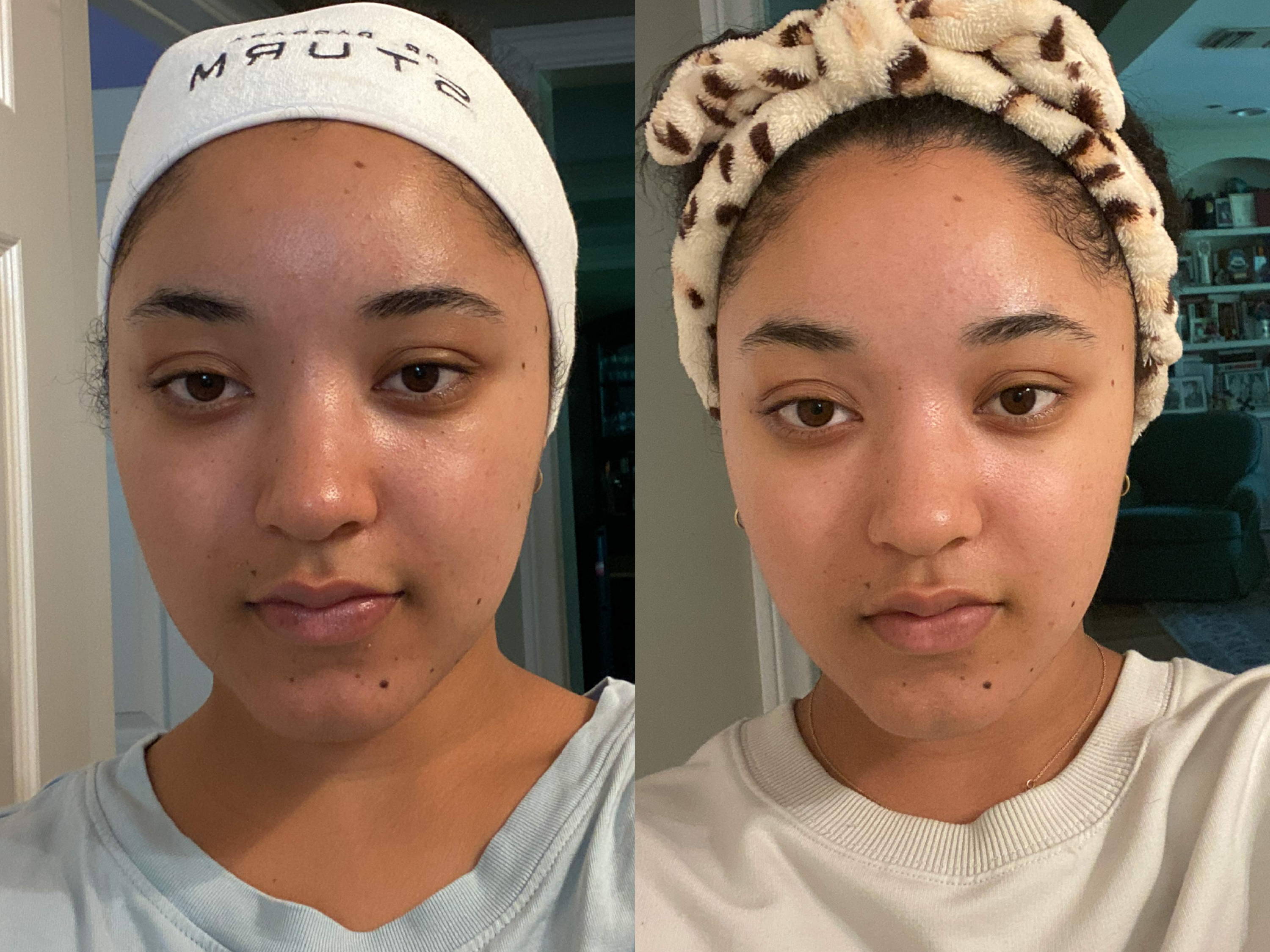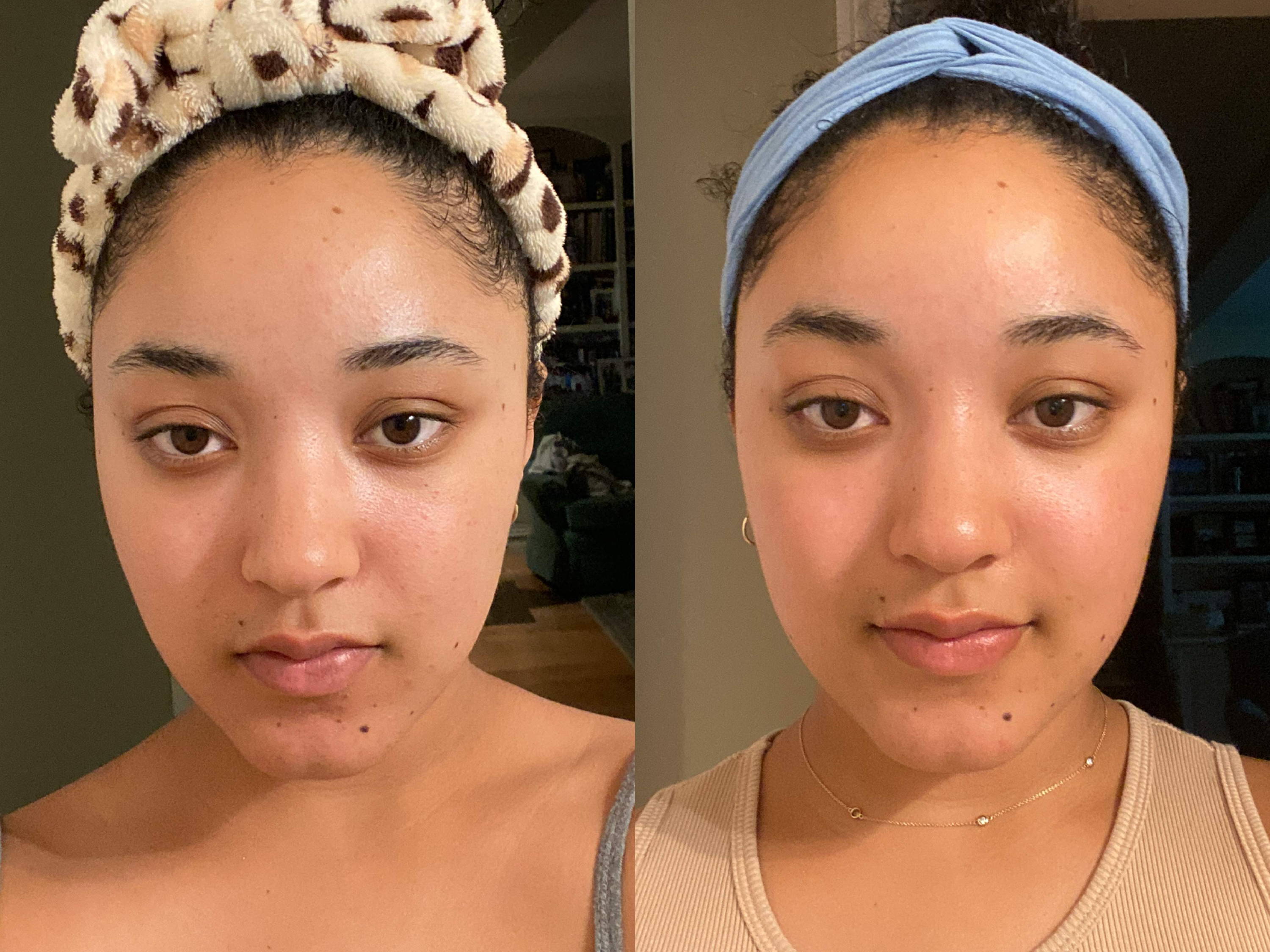 What ingredients should be avoided to keep skin healthy?
There are a handful of ingredients that are often targeted towards teenagers or younger skin that are marketed as being helpful or enhancing a product's efficacy, when in fact they can be harmful to the sensitive microbiome. These include fragrance, which is often a hidden source of chemicals and can contain a combination of hundreds of skin irritants including alcohol, Vitamin A (listed as: retinol, retinyl palmitate, retinyl acetate) is often marketed as a skin perfector when it comes to acne, scarring or skin imperfections but it has the potential to harm healthy skin cells and permanently damage the skin barrier – which can cause more skin issues in the future, especially for teenagers experiencing hormonal changes. Finally charcoal masks, which can be good for some, may also exacerbate rosacea; specifically peel-off charcoal masks which can damage sensitive skin.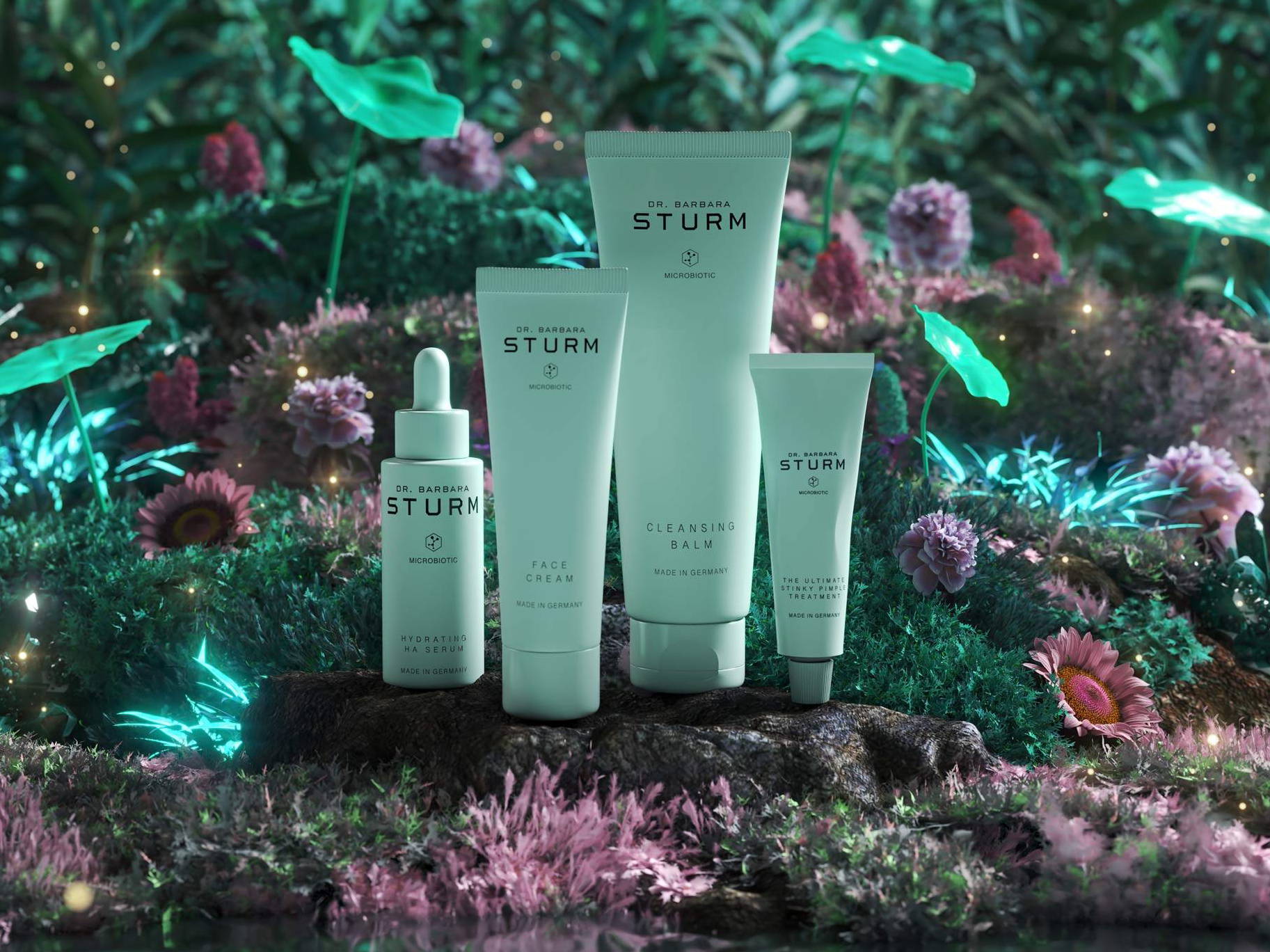 What products can I use for teenage skin?
My MICROBIOTIC COLLECTION is a brand-new area of skincare ingredient science which focuses specifically on bringing a healthier balance to teenage and younger skin, with a full regimen focused on cleansing, moisturizing, and treating the skin. It supports a balanced microbiome using pre- and probiotics, which help create a healthy diversity of bacteria in the microbiota and ingredients that help the skin contend with imbalances brought on by stress, inflammation, and hormones. The ingredient science targets blemishes and acne before they begin and helps keep hormonal breakouts at bay. The Collection includes a cleanser, MICROBIOTIC GENTLE CLEANSING BALM, hyaluronic acid serum, MICROBIOTIC HYDRATING BLEMISH CONTROL HA SERUM, moisturizer, MICROBIOTIC BALANCING FACE CREAM and spot treatment, THE ULTIMATE STINKY PIMPLE TREATMENT.
SHOP MICROBIOTIC COLLECTION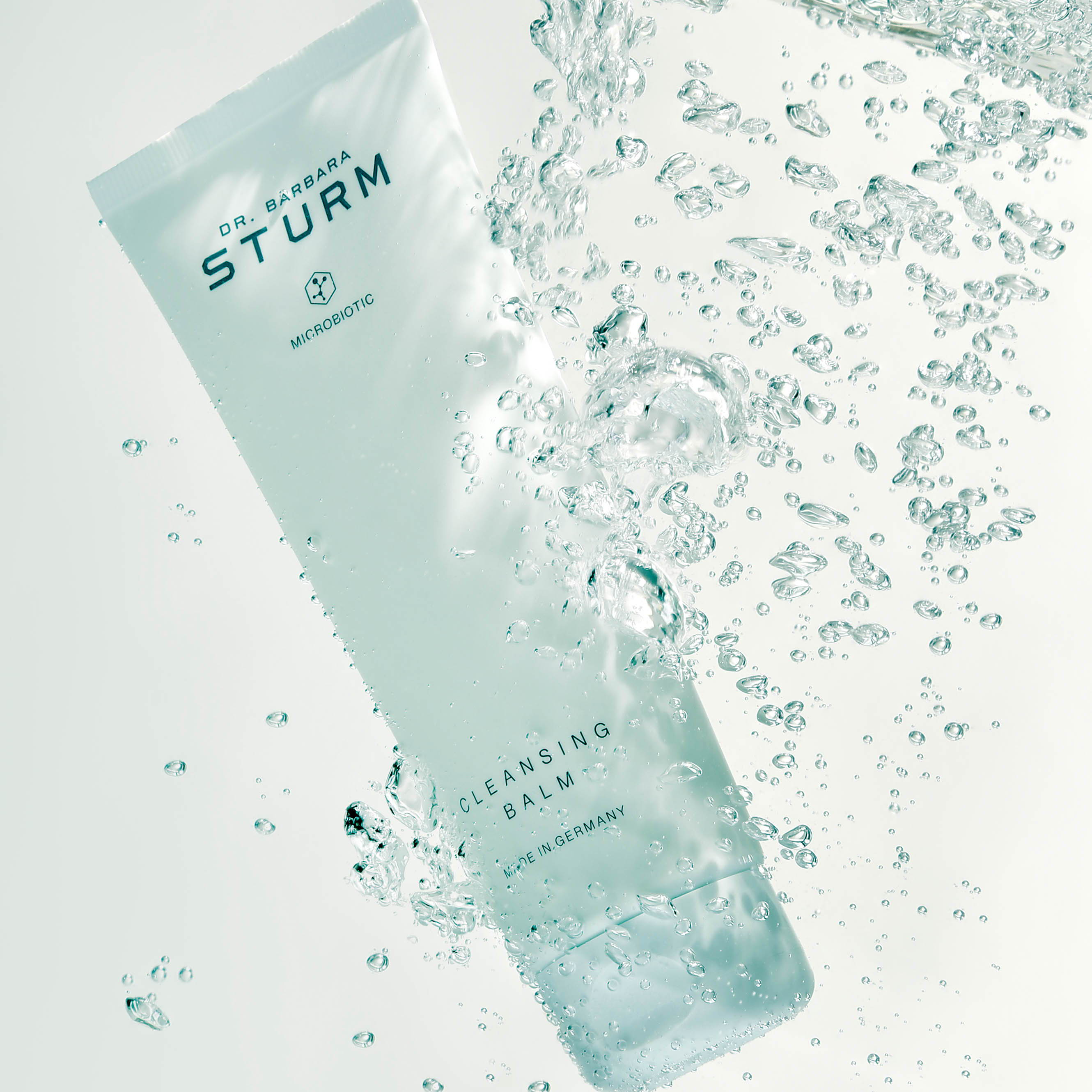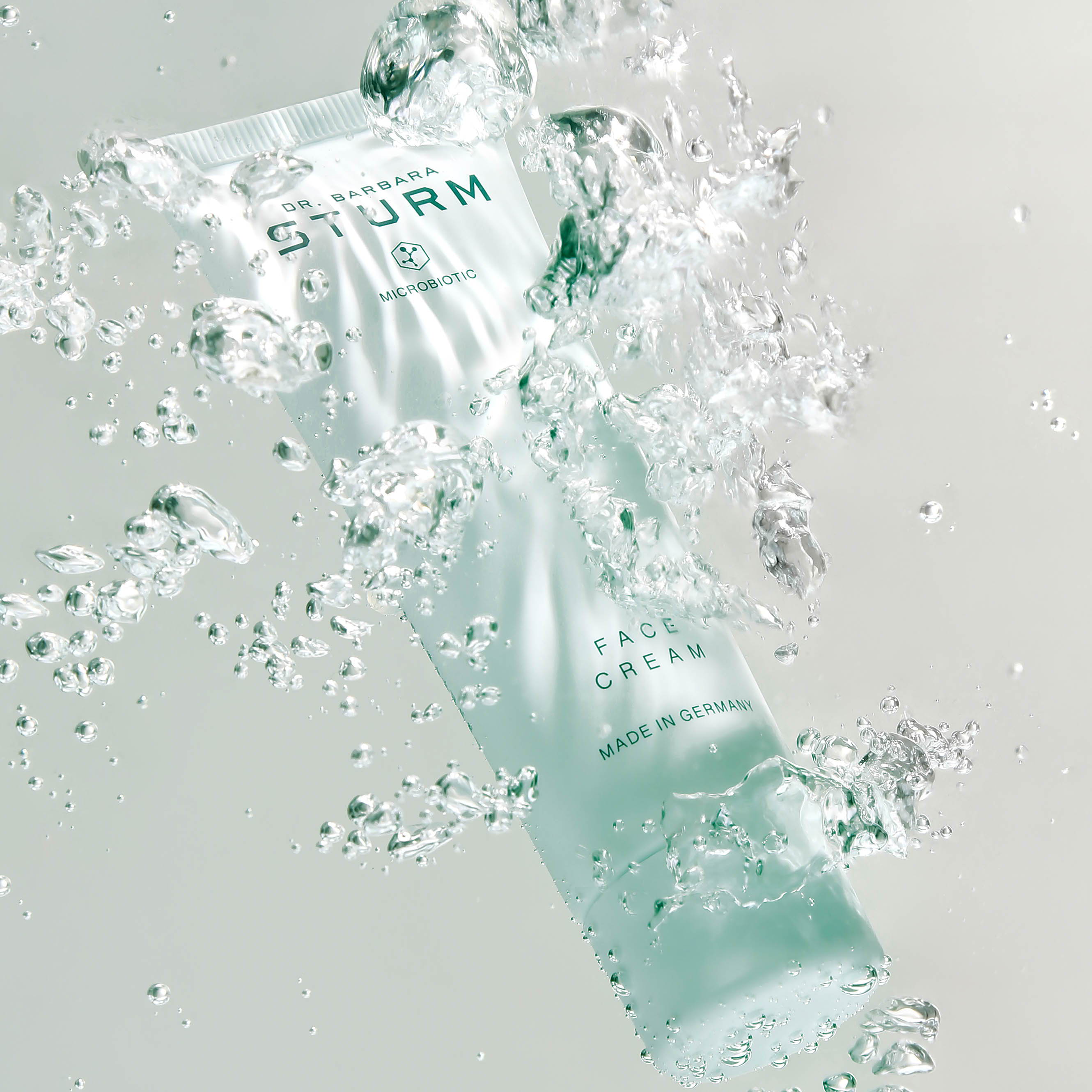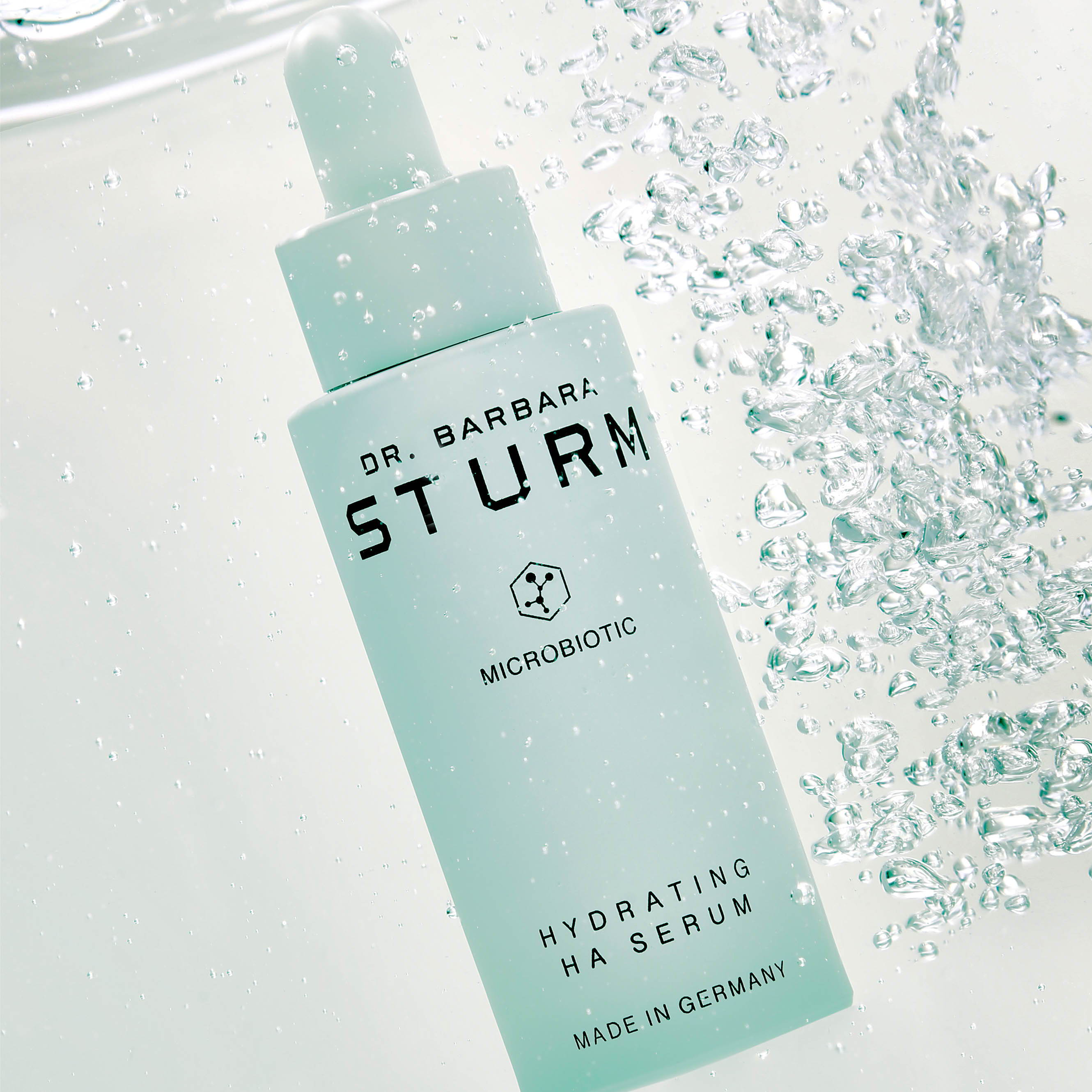 HYDRATING BLEMISH CONTROL HA SERUM
MICROBIOTIC
HYDRATING HA SERUM
THE ULTIMATE STINKY PIMPLE TREATMENT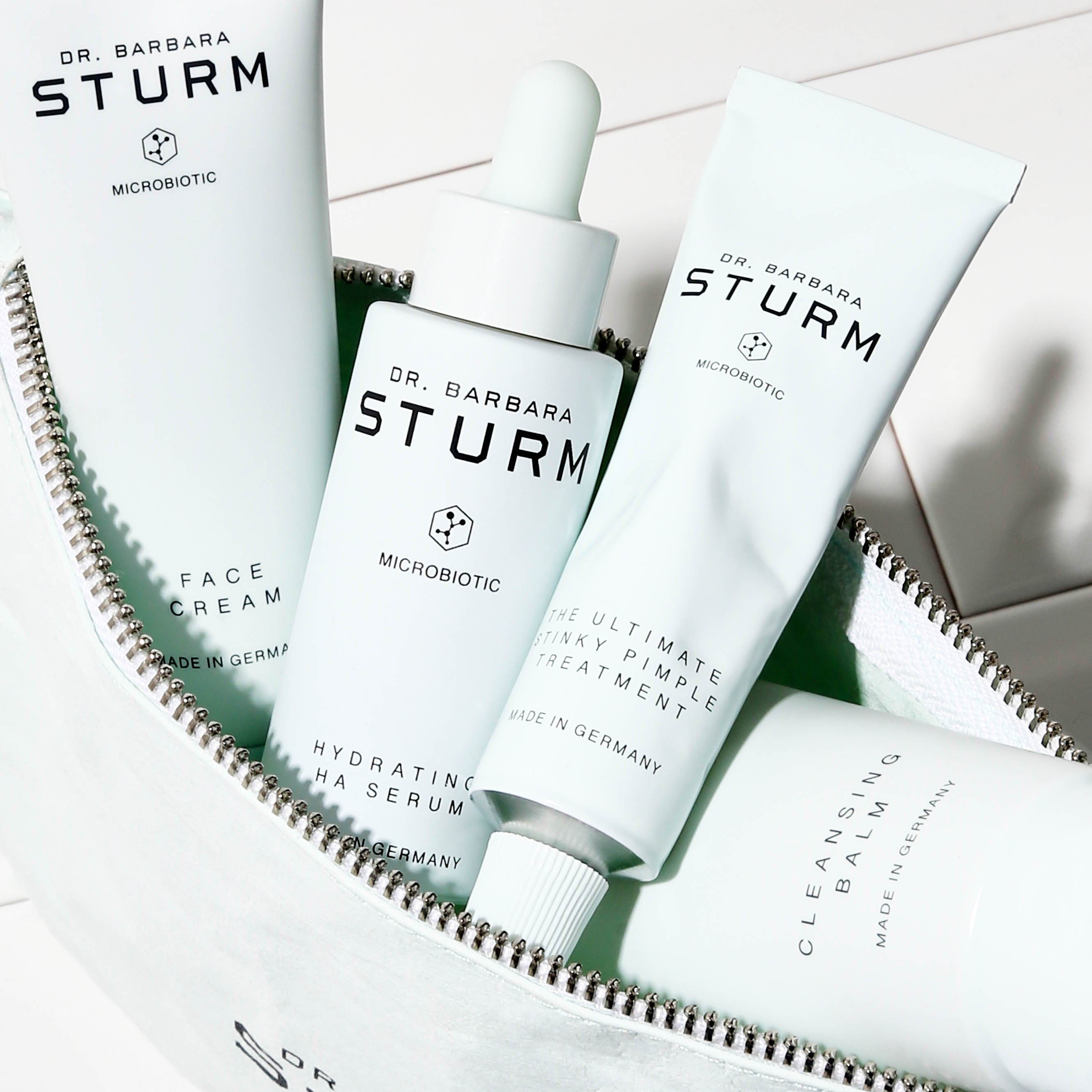 ---