Aging skin can look thinner, paler and more translucent than other skin types. It may feel dry, dehydrated and lack elasticity and age spots, fine lines and wrinkles can occur. This routine provides intensive anti-aging care both inside and out.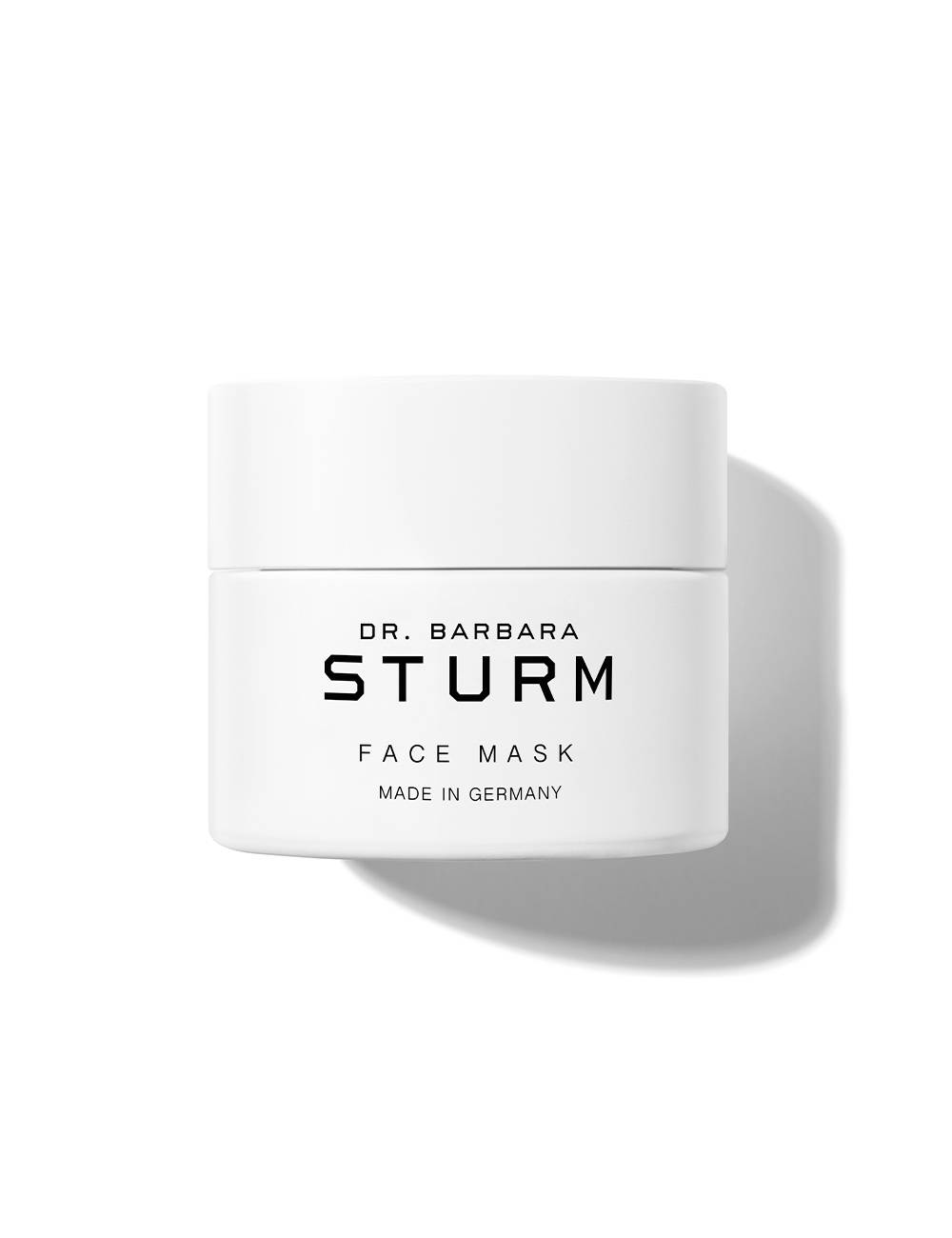 Apply at least 2-3 times a week, after cleansing. Leave it on for 10-15 minutes, allowing the FACE MASK to soak into the skin entirely, before taking it off with lukewarm water. For an intensive treatment, keep it on until the FACE MASK has dried and is no longer visible before rubbing it off in gentle motions. Follow with Dr. Barbara Sturm's SUPER ANTI-AGING SERUM.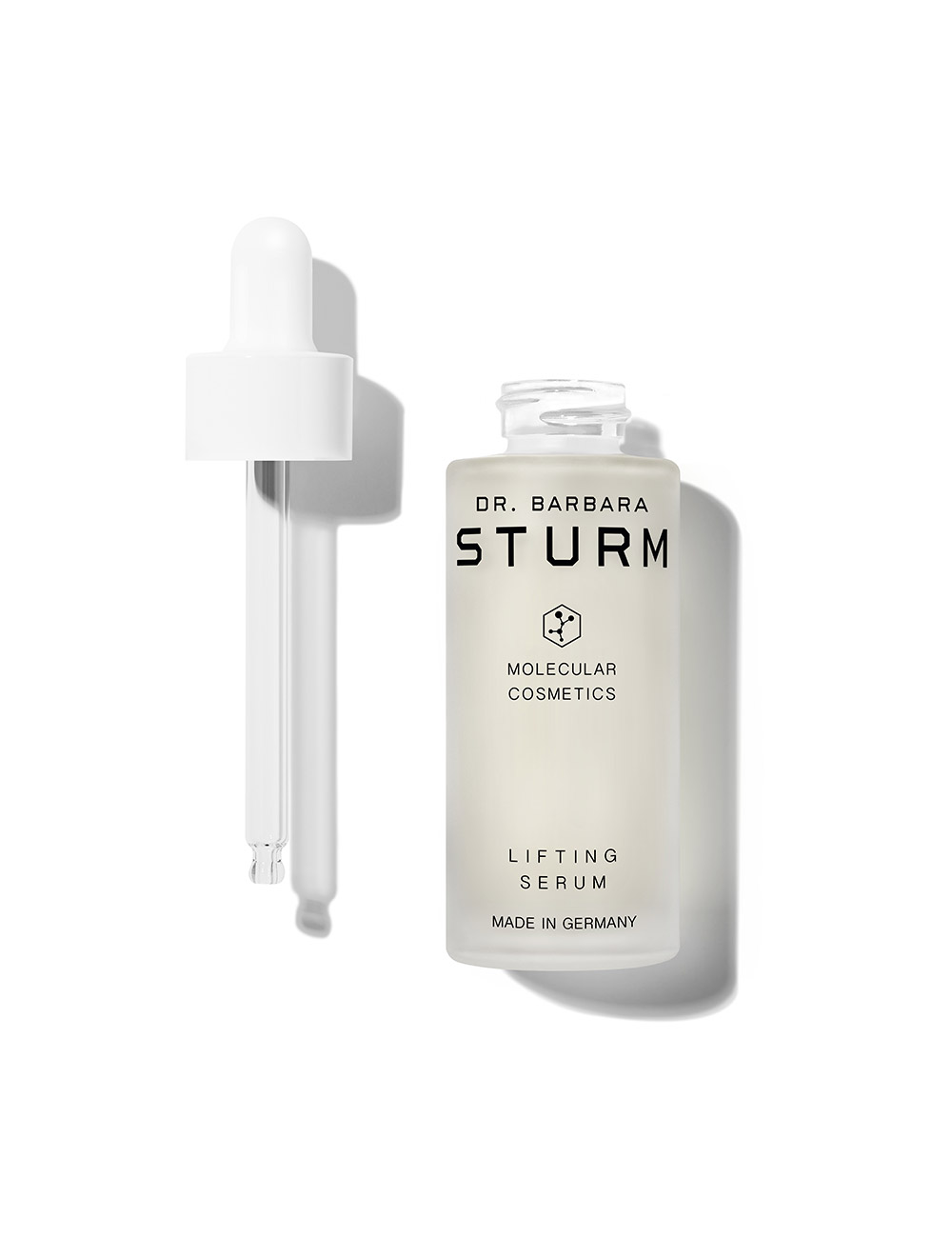 The product should be used as a last step in the skincare regime. Pour one pipette length of the serum into the palm of your hand and apply it over your face. Gently pat into your skin. Please allow five minutes for the serum to fully absorb into the skin, before applying makeup. Please also note that the product may leave a sensation of tightness due to the tension created by the lifting effect. We recommend using in the morning or before a special event.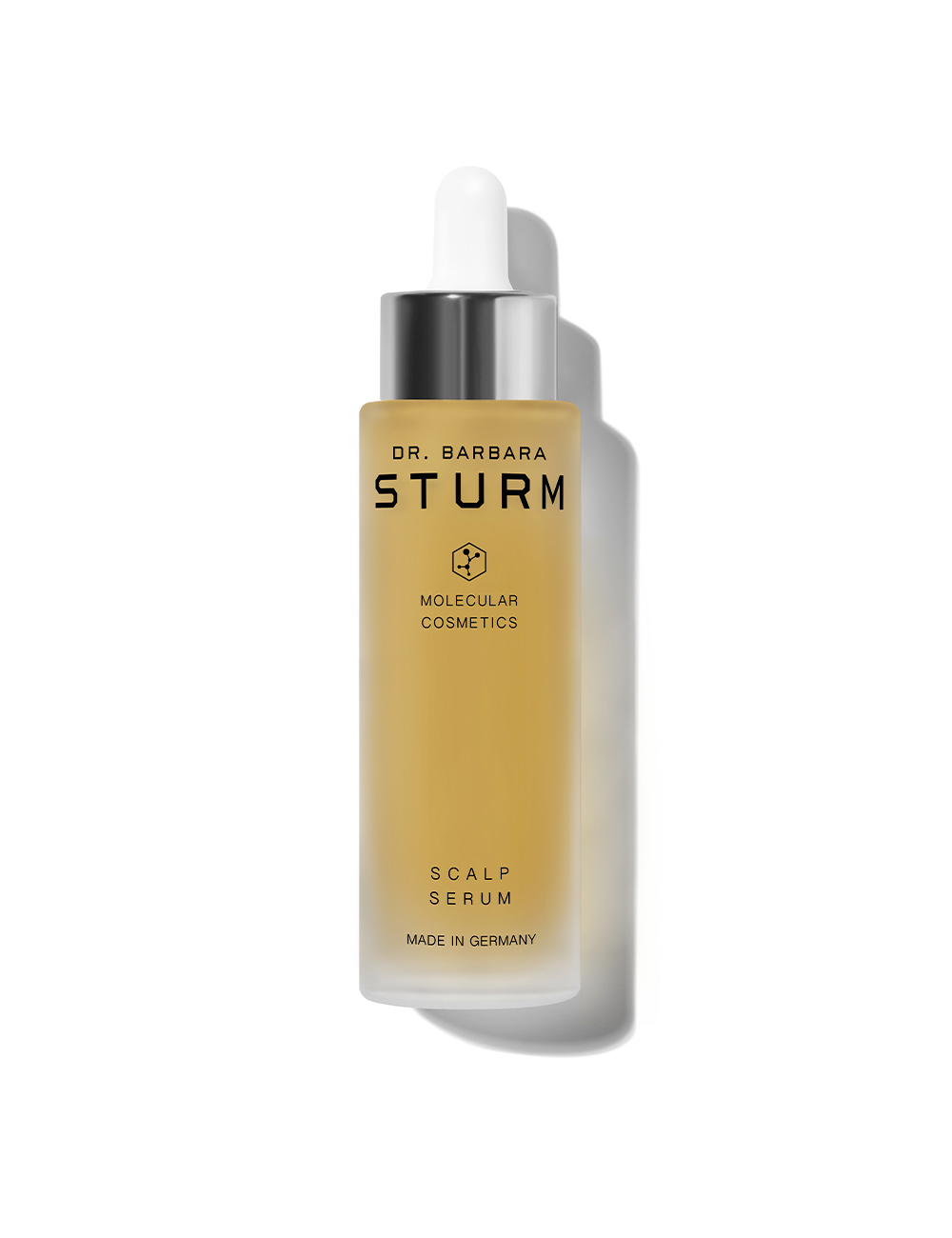 2-3 TIMES A WEEK
Using the pipette, trickle the formula directly onto your scalp (on dry or wet hair) and massage in gently. Allow time for the serum to absorb. For best results we recommend using the SCALP SERUM in the evening to optimize scalp health. The SCALP SERUM contains caffeine. For use during pregnancy, please consult your doctor.