LA BOUTIQUE & SPA
COVID-SAFE TREATMENTS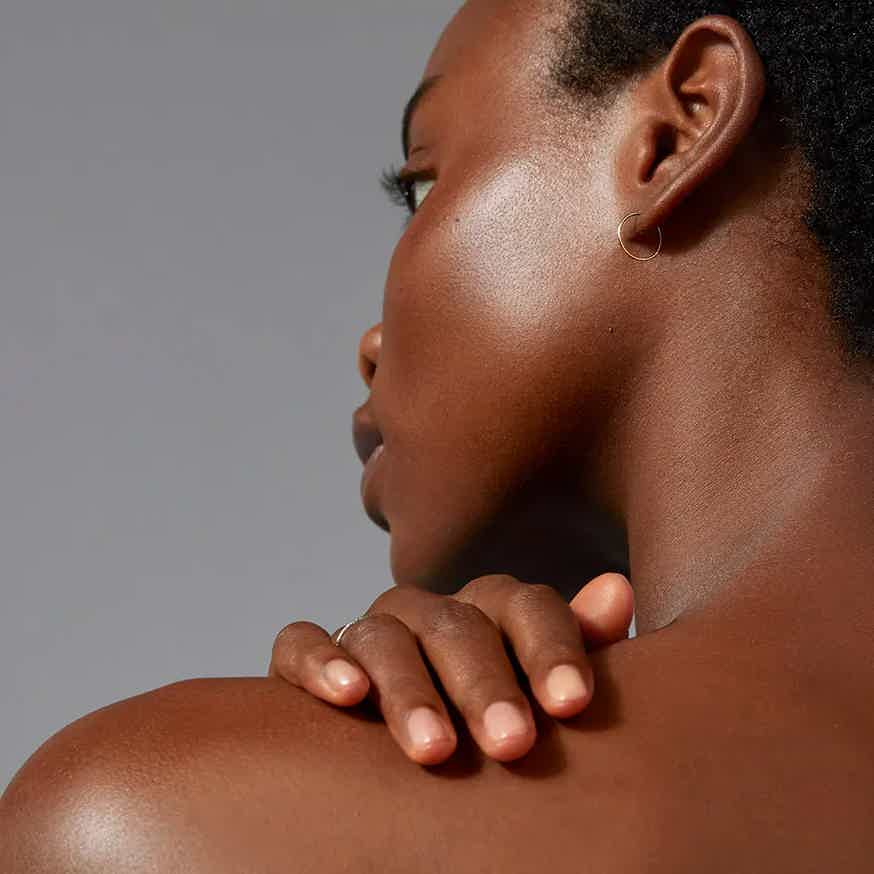 REJUVENATING BACK TREATMENT
A rejuvenating and relaxing spa treatment for the back area. This treatment includes a double cleanse, steam, extractions and the application of the CLARIFYING or FACE MASK to help draw out impurities, hydrate the skin and reduce redness and irritation. Especially beneficial for hormonal breakouts, or for athletic clients whose skin is affected by excess sweat, this treatment will leave the back area feeling relaxed, fresh and revived.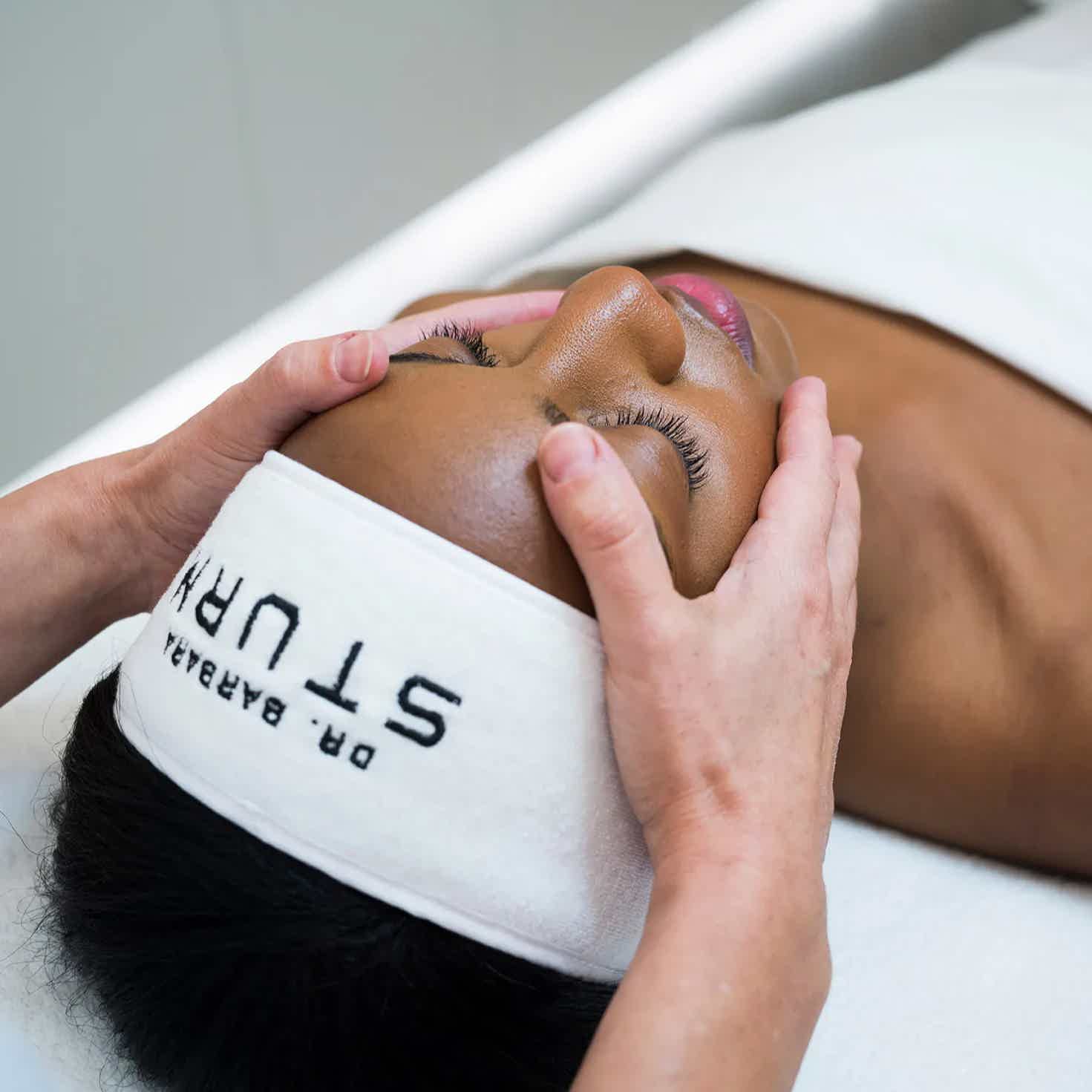 Soothe the mind and senses with this wellness treatment. Featuring a specialized pressure point massage, the treatment begins with a soothing and detoxing eye massage using the EYE CREAM to help decrease swelling, bags and dark circles. A temple and forehead and scalp massage helps release any tension and stress and the treatment concludes with a comforting neck, shoulder and décolletage massage using the hydrating FACE CREAM RICH.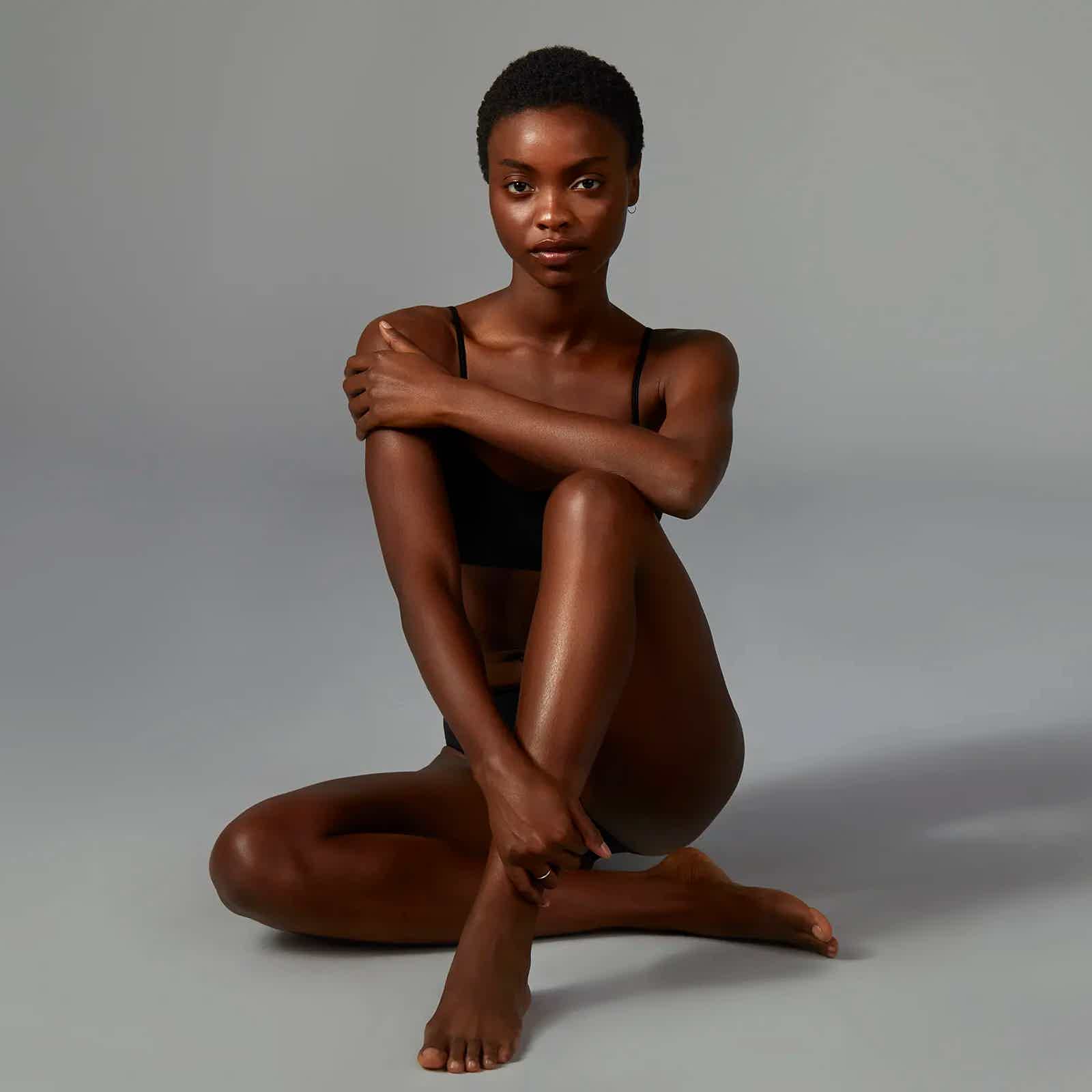 FULL BODY DETOX TREATMENT
Refresh the body for the new season with this comprehensive body detox treatment. This 60-minute treatment includes body brushing to help mechanically boost circulation and lymphatic drainage to reduce puffiness, remove dry skin and smooth cellulite. The treatment includes the light application of the ANTI-AGING BODY CREAM to boost hydration and enhance skin firmness and concludes with a rejuvenating light therapy session to boost skin health, enhance your mood and cognitive function and boost energy levels.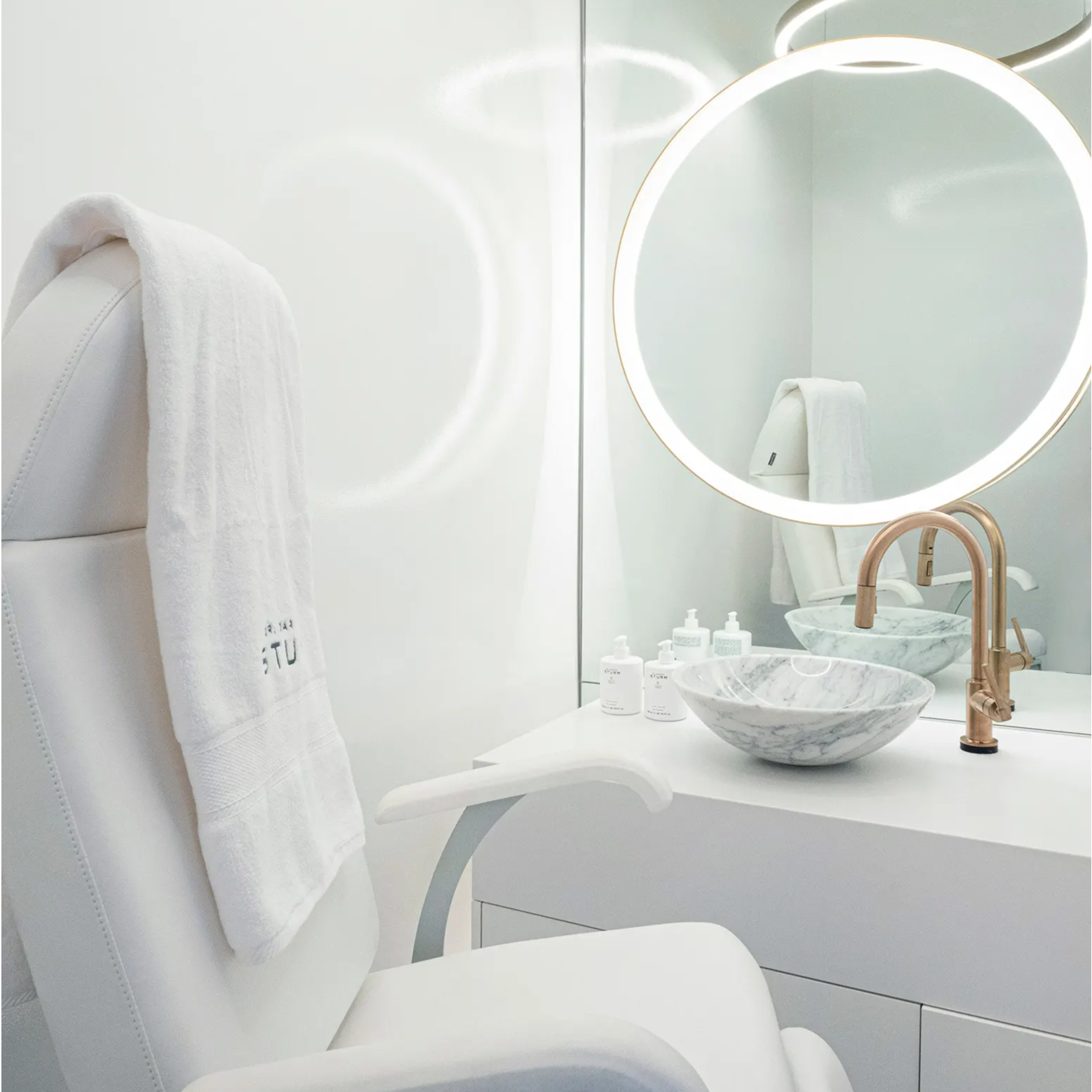 DISCOVER DR. BARBARA STURM PACKAGE
Discover the world of Dr. Barbara Sturm with this comprehensive skincare package. The 45-minute package includes a personalized consultation with a Dr. Sturm aesthetician where they will address any skincare concerns and prescribe a customized skincare routine. It also includes 20 minutes of light therapy and a complimentary three-day personalized Dr. Barbara Sturm supplement regimen to support your skincare recommendations.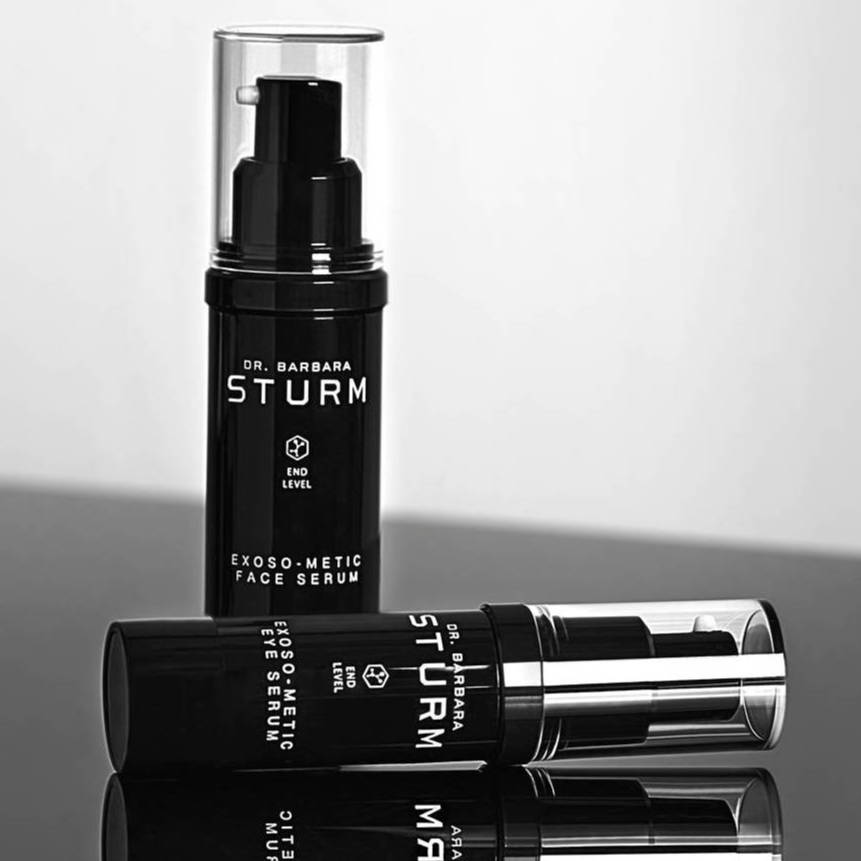 The Exoso-Metic Facial uses Dr. Sturm's professional grade products, the EXOSO-METIC EYE SERUM and EXOSO-METIC FACE SERUM and targets the appearance of fines lines around the eyes, helps smooth and firm the complexion and supports skin rejuvenation, resulting in a more youthful and radiant-looking complexion.