As a vibrant city that experiences hot, sticky summers and mild winters, it's imperative that Hong Kong residents include pollution, sun and humidity protection in their skincare routines. This regimen ticks all of those boxes and leaves skin brighter, fresher and more even toned.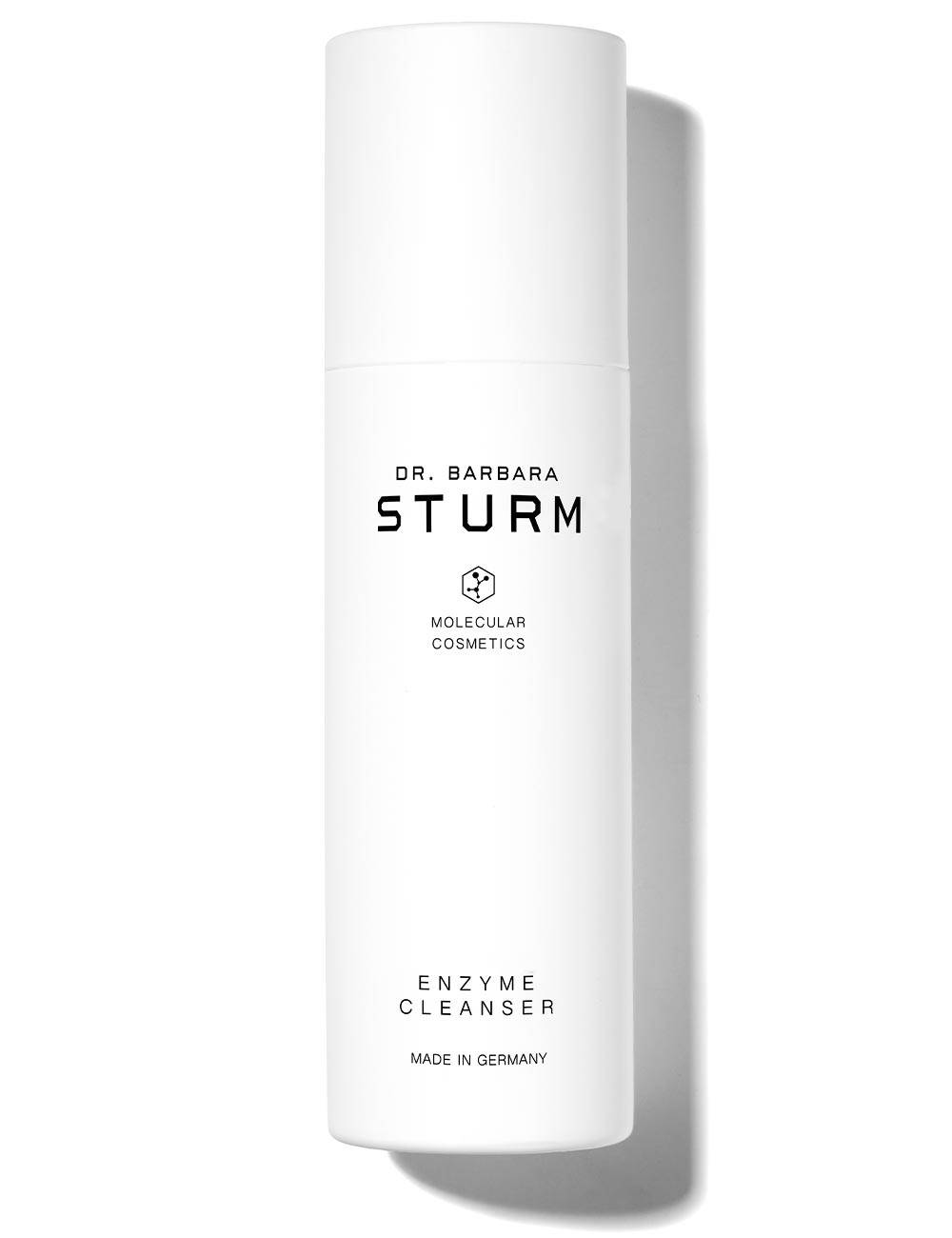 Use 2-3 times a week as part of your daily cleansing routine. Place a coin-sized amount of powder into the palm of your hand, then add lukewarm water to work it into a gentle foam. Smooth generously over your face to create a soft foam and rinse off. If you have oily skin, use this product daily and 1-2 times a week.
Pour one pipette length of the serum into the palm of your hand and apply it over your face. Gently pat into your skin. Follow with your moisturizer. Note: In the morning, also use a cream with SPF protection such as Dr. Barbara Sturm's SUN DROPS SPF 50, to help prevent the formation of dark spots. Be careful not overexpose yourself to the sun's damaging rays.