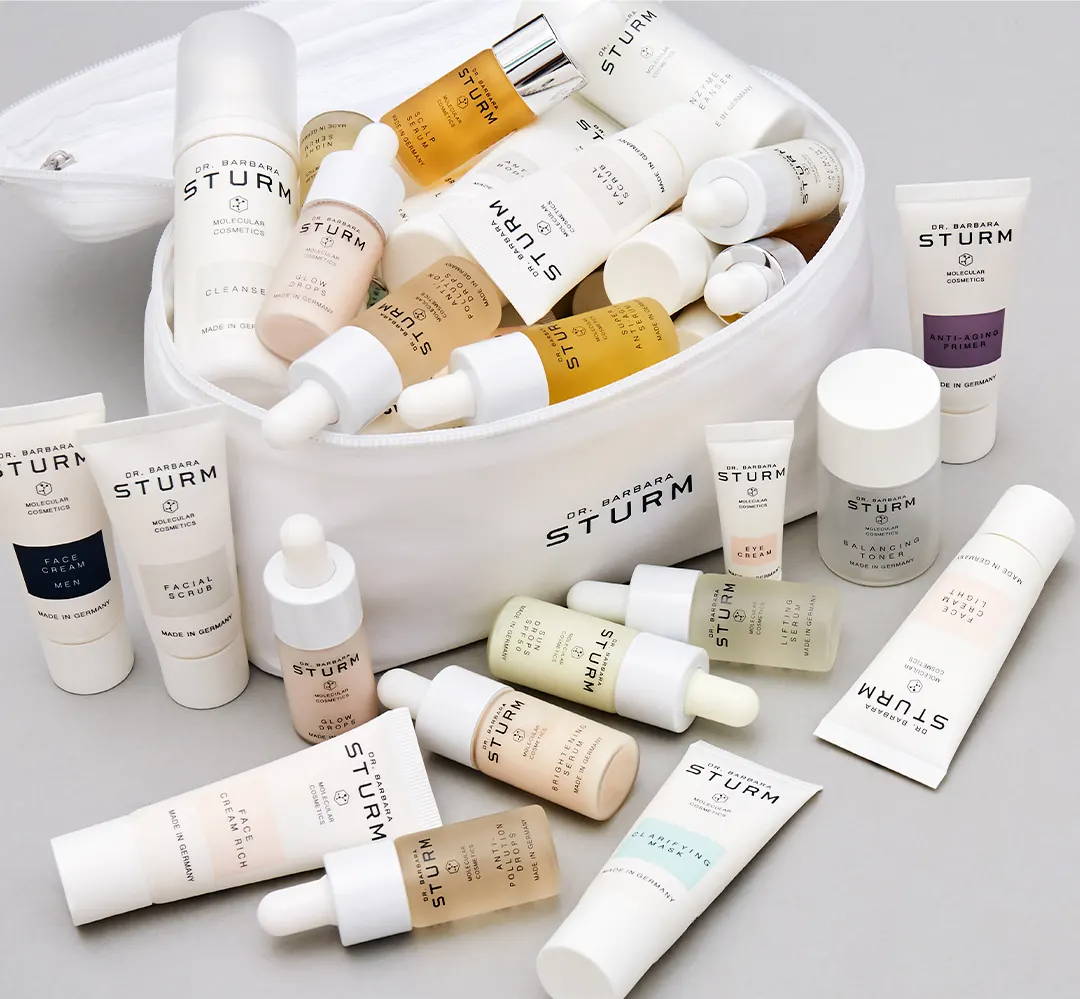 Shop all of our sweet, mini-sized products in our Sturm Candy Shop.
Pick and mix five products from the Candy Shop and receive the lowest priced item as a complimentary gift.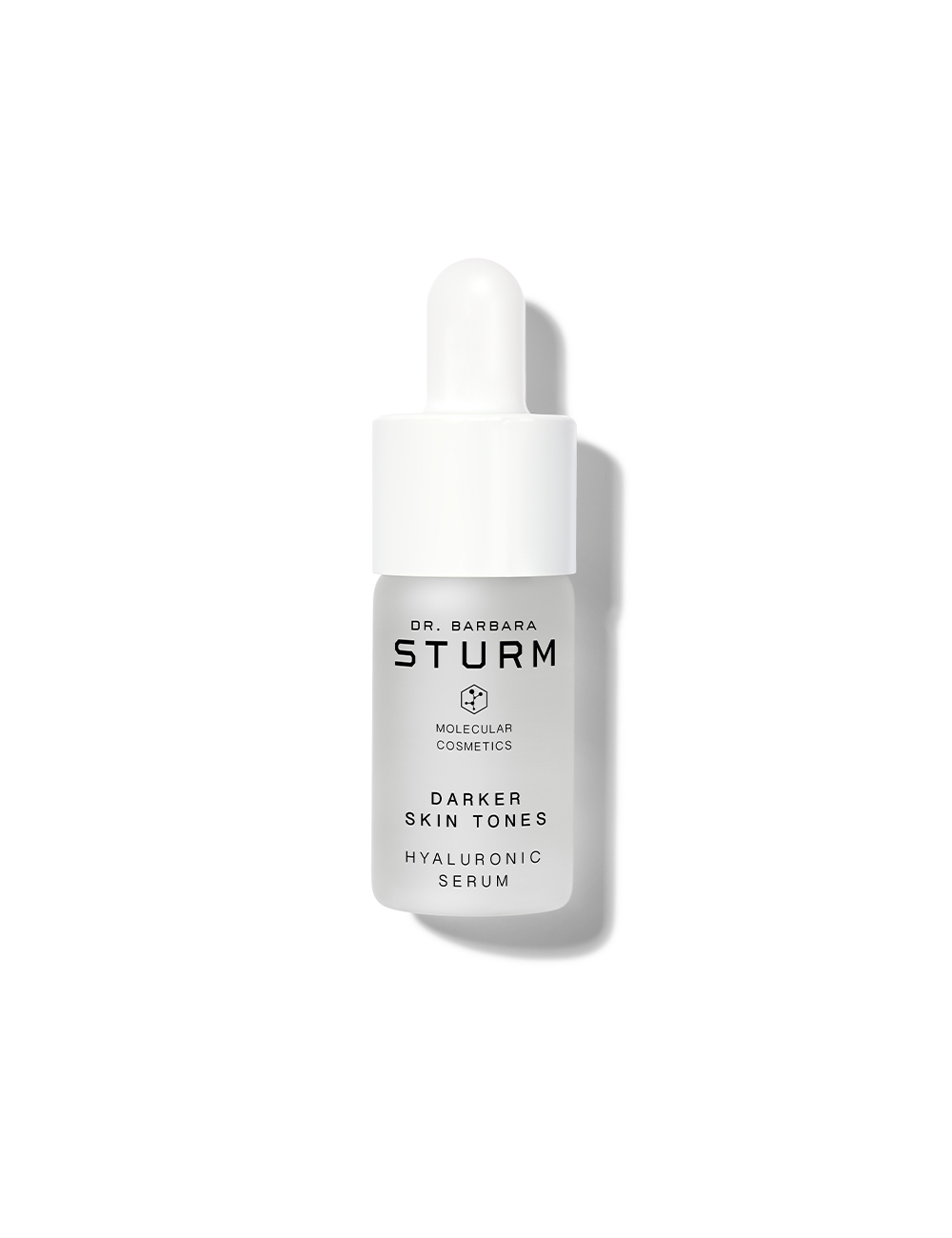 The DARKER SKIN TONES HYALURONIC SERUM contains Dr. Sturm's proprietary formulation of low- and high-molecular weighted Hyaluronic Acid. It replenishes moisture reservoirs at multiple skin layers, while anti-aging Purslane reduces visible signs of irritation.